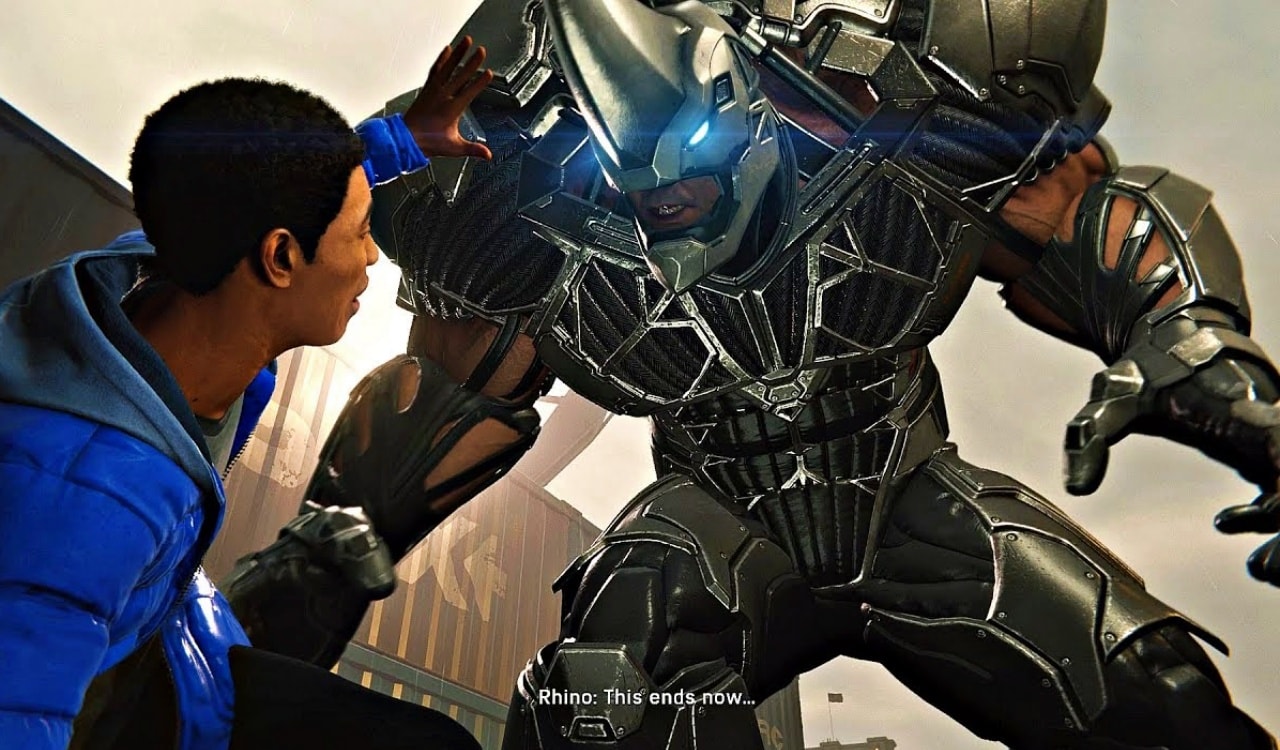 Rhino
Debut: The Amazing Spider-Man #61 (October 1966)
Created By: Stan Lee & John Romita, Sr.
Rhino is one of the Spider-Man villains that has had several different retcons, especially as he has been used in popular media outside Marvel Comics. In every version outside the Ultimate Universe, Rhino is known by the name of Aleksei Mikhailovich Sytsevich. In some versions, he is a Russian immigrant and in others, he is born in the U.S. but is still clearly Russian. The original Aleksi is a member of the Russian Mafia who willingly underwent a series of chemical and radiation treatments, which was initially designed to just give him an artificial skin covering to give him super strength. Yet he rebels against the Mafia and destroys their laboratory.
After his initial criminal activity, Aleksi is arrested. But once out, he is offered more augmentation. This time, using the same gamma radiation that gave the Hulk his powers. Yet he eventually wears a Rhino exo-suit, which becomes permanently attached after a rocket crash. He then takes on jobs with the promise of surgeries to help. All of these procedures led to Aleksi's mind going downhill, making him easy to manipulate or send into a blind rage. When he's charging, Rhino can destroy nearly anything in his path. This makes him dangerous, and a key asset for many crime bosses, thus putting him in conflicts with Spider-Man very often.