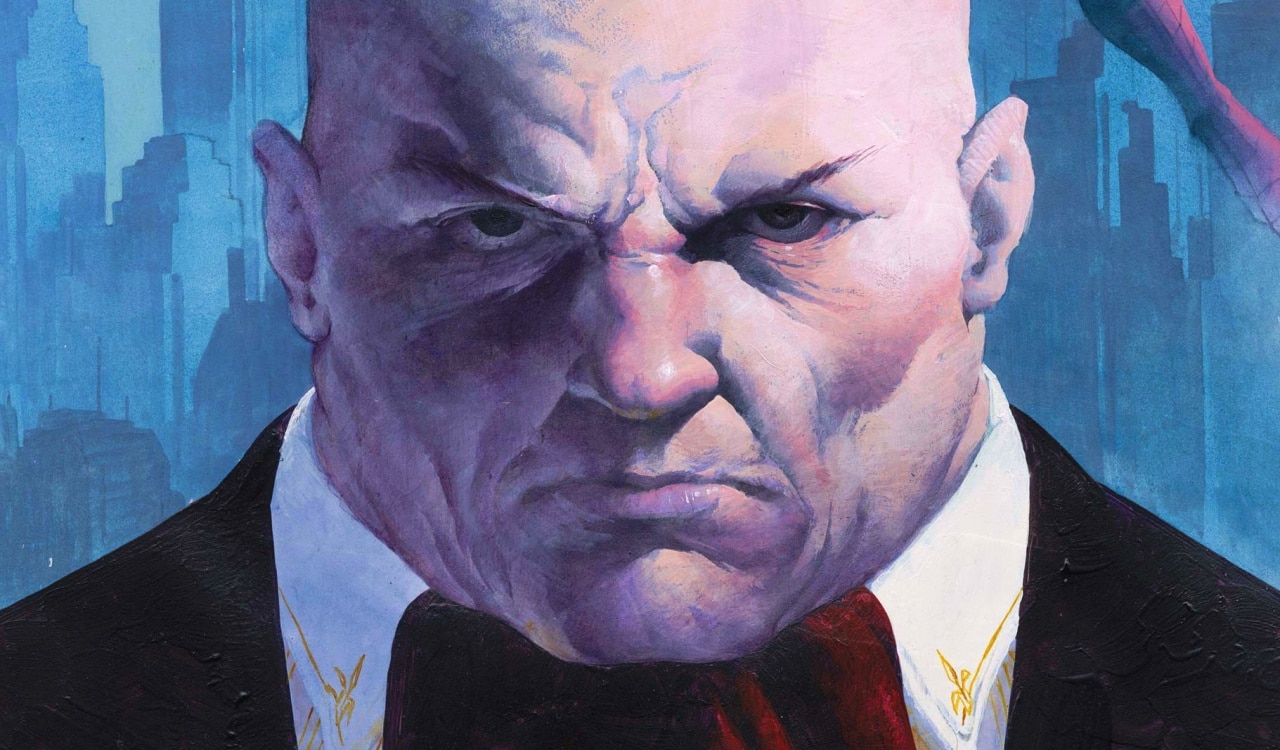 Kingpin
Debut: The Amazing Spider-Man #50 (July 1967)
Created By: Stan Lee & John Romita, Sr.
Kingpin has truly become a major Daredevil villain, but he's also one of the biggest Spider-Man villains too. Wilson Fisk is a large man, which some assume is enough to make him a threat. But truthfully, that is only part of what makes him such a big threat. Fisk is one of New York City's most prominent crime bosses. This means he has connections to people that can help him accomplish whatever he wants. He's also relatively rich and can pay whatever it costs to get what he wants. Of course, he will get his hands dirty when he has to. Kingpin is a great tactician, but when he has to go into battle, he's a major threat.
He has access to weapons such as a laser gun-equipped cane and a diamond stick-in, filled with sleeping gas. This goes along with his suits, which all contain kevlar armor that means he can survive even point black shots from guns. Plus, this same armor makes him tough for Spider-Man to fight. The size alone makes Fisk difficult, but with the armor, Spider-Man cannot beat him with most punches and kicks. Even with his superhuman strength. Fisk also does not care how far he must go and is known for his brutal fighting style. Resulting in memorable blood encounters with Spider-Man on top of those with Daredevil.