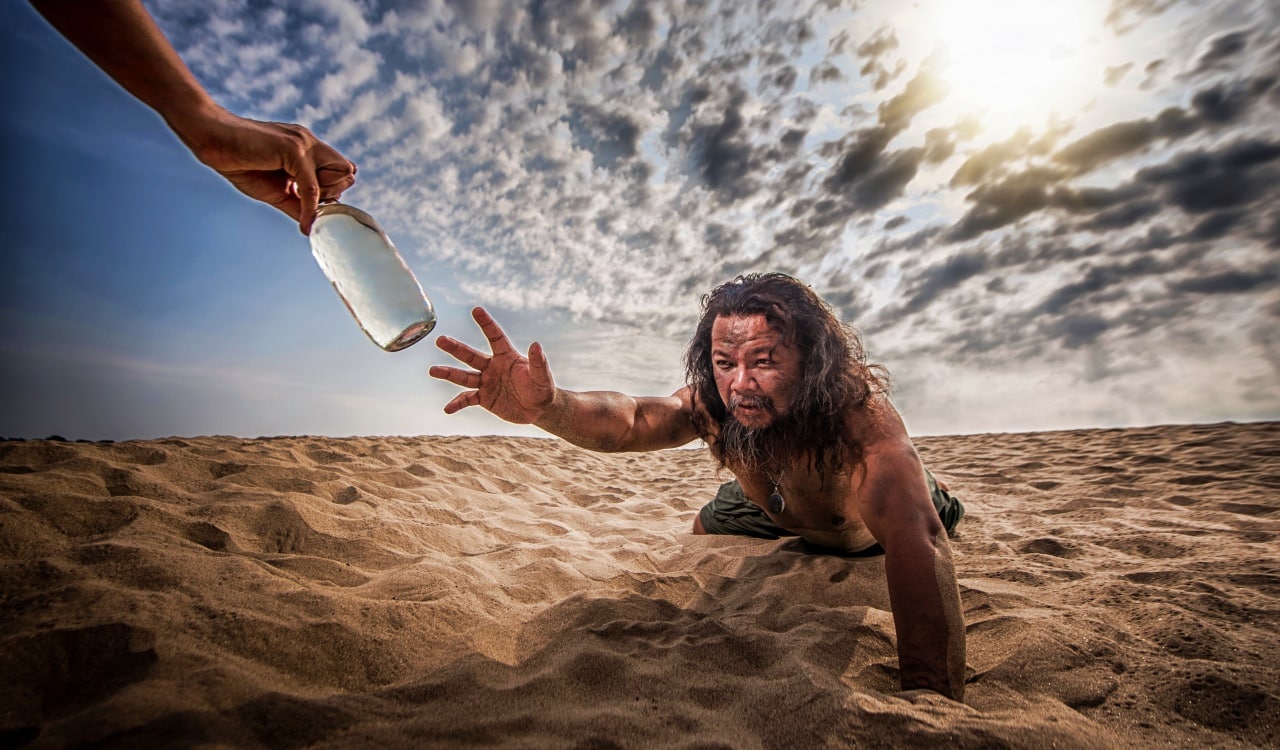 Myth: You Should Ration Food and Water
To be clear, if there are several people involved here, then you DO need to ration the supplies equally as best you can. At least until it becomes obvious one member is unable to carry on. However, as long as things are equally rationed, you should eat or drink as much as you'd like. There is actually no evidence that proves self-rationing helps people in survival situations, making it one of the biggest survival myths around. In fact, there are more cases of just the opposite actually. But wait, just chugging a bunch of water on your first day of survival? Does that not seem reckless and potentially problematic? Many assume that, but it's not true.
You should hydrate your body as often as you can, whenever you can do so in a survival situation. By properly hydrating, your body will have most of its proper faculties and you'll make far more "good" choices as opposed to bad ones. Among the first things to go is your decision-making and physical abilities when you're reaching dehydration. The first choices you make in survival situations are so crucial, and some do not realize that. This is why many people found dead after being lost for a while tend to have one or more relatively full water bottles and even food on them. They were rationing unnecessarily, leading to the end of their life.