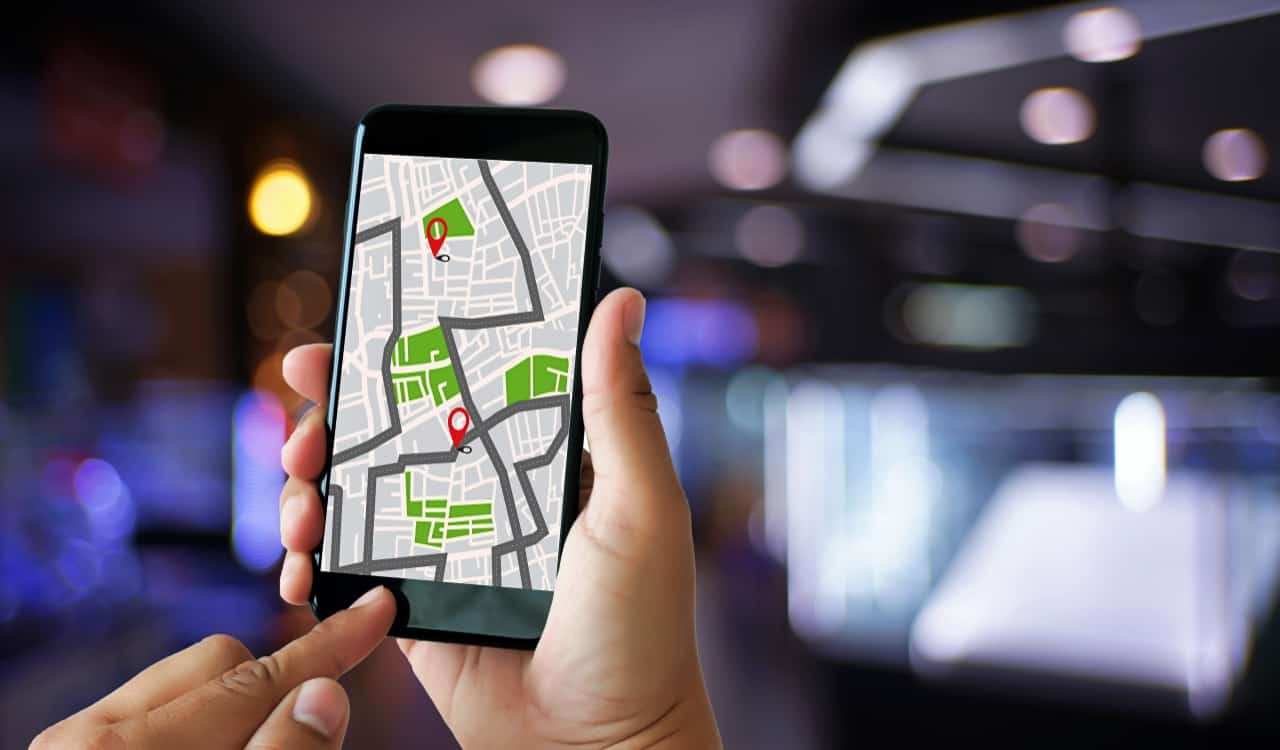 Myth: If You Have A GPS, You'll Never Get Lost
If you've ever delivered pizza like the writer of this article, you're well aware of how unreliable a Global Positioning System or GPS truly is. Thus, it is one of the biggest survival myths that a GPS will prevent you from getting lost. While they can get you sort of where you need to go, they are made to help you navigate known roads mostly. Yet there are some roads that even the best satellites have no idea about. This might be due to being in the middle of nowhere or if they are brand new. Anything new must be updated in the system, of course. Yet sadly, even if satellites are aware something exists, there is no guarantee it'll help.
If you're in the middle of a forest then a GPS can likely make you aware of that. However, you'll first need to have a signal if you're using one on your phone. If you're using a GPS isolated, then it still needs to be able to get a signal. Both versions also need to be able to maintain that signal access. If there is bad reception, a jammer or electronic disturbance, even a lot of bad weather, that can get in the way of those signals. Of course, you also have to consider you'll be moving and that means signals could be lost as you do so. That is not even touching on the fact that even if it knows where you are, there is no guarantee it'll help you find your way out.