The Hydrothermal Vent Snail Has An Iron Foot
Hydrothermal vents create extreme conditions. Underwater magma chambers heat the water, and the temperatures can reach more than 750 degrees Fahrenheit. Furthermore, the creatures who cannot only live but thrive in these conditions are truly exceptional.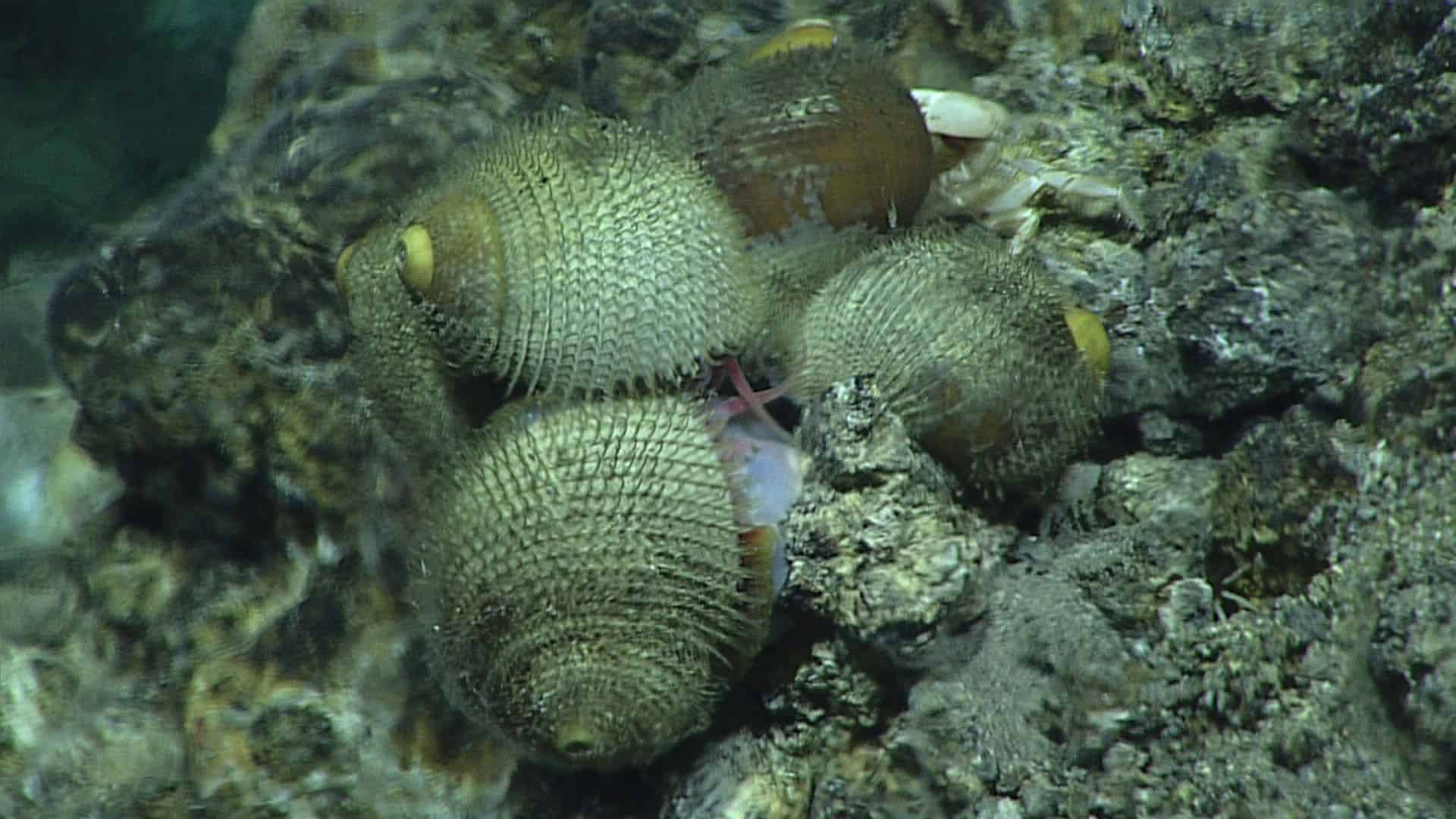 Take the hydrothermal vent snail, a creature that can take iron sulfide from the water and construct a shell of iron. But this creature does not stop there. Its foot – the part that comes out of the shell – is also covered with the same kind of armored plating as its shell.