Some Shrimp Live 600 Feet Underwater In Antarctica
Most of the world's shrimp live in warm waters, in areas like the Gulf of Mexico that borders the southern states of Florida, Alabama, Mississippi, Louisiana, and Texas, on to the eastern border of Mexico. However, unexpectedly, scientists have found a shrimp-like creature that lives in one of the coldest environments on the planet.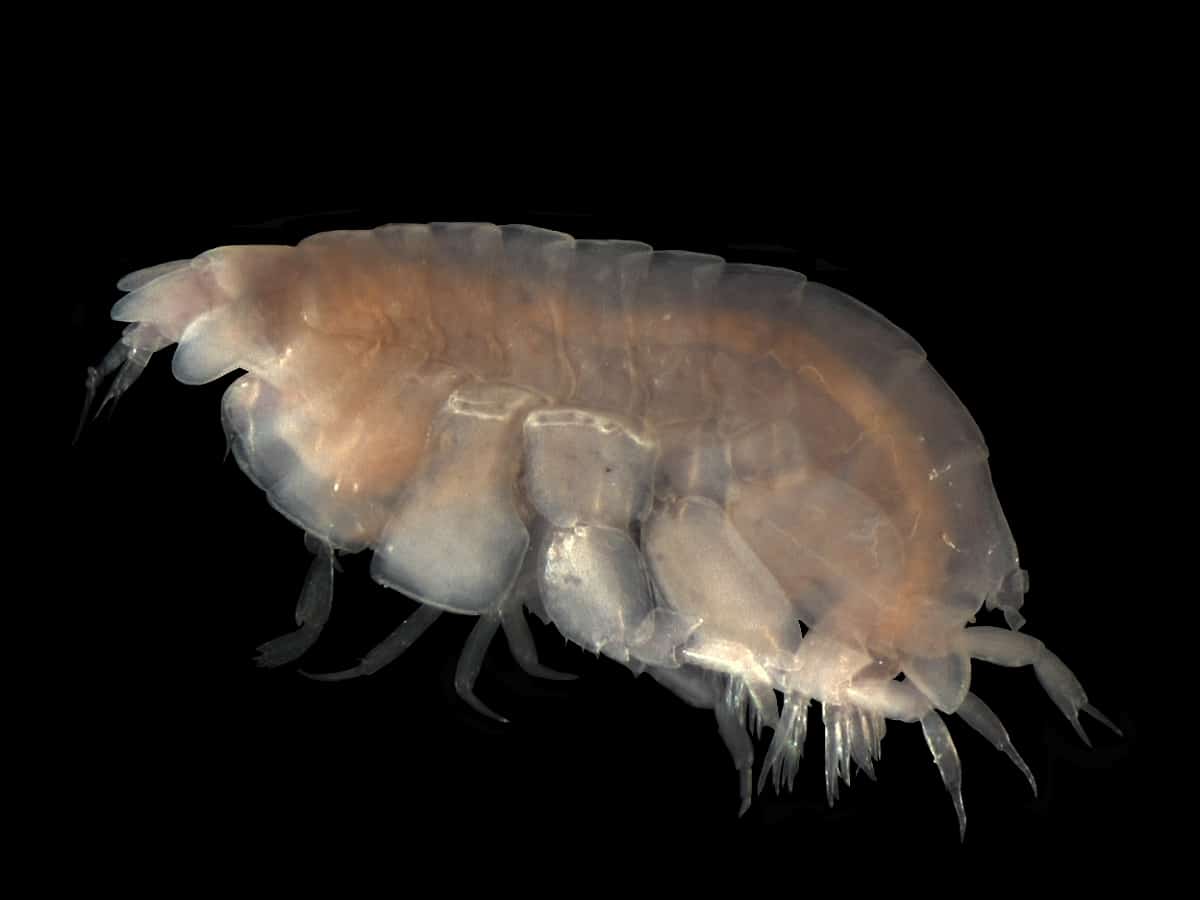 Lyssianasid amphipod lives 600 feet underwater in the remarkably cold waters off of Antarctica. Scientists have known for quite a while that single-cellular organisms, known as extremophiles, can live in this harsh environment. That a multi-cellular organism would be found there was truly astonishing.