The search for extraterrestrial life is one of the biggest mysteries in the cosmos. There are several reasons why we haven't found it yet. It's possible that we are isolated from other life in the universe or that previous civilizations met with some terrible fate. Another possibility is that extraterrestrials have found us but consider us too primitive to communicate with. They may have a rule like Star Trek's Prime Directive, which prohibits interfering with less advanced species. However, despite these challenges, there's still hope. We might just need to change our approach and look for different signs. It's possible that a sentient species has sent out a universal message or that advanced civilizations can manipulate energy to send distinct signals. Exploring these ideas opens up exciting possibilities for communication with extraterrestrial beings.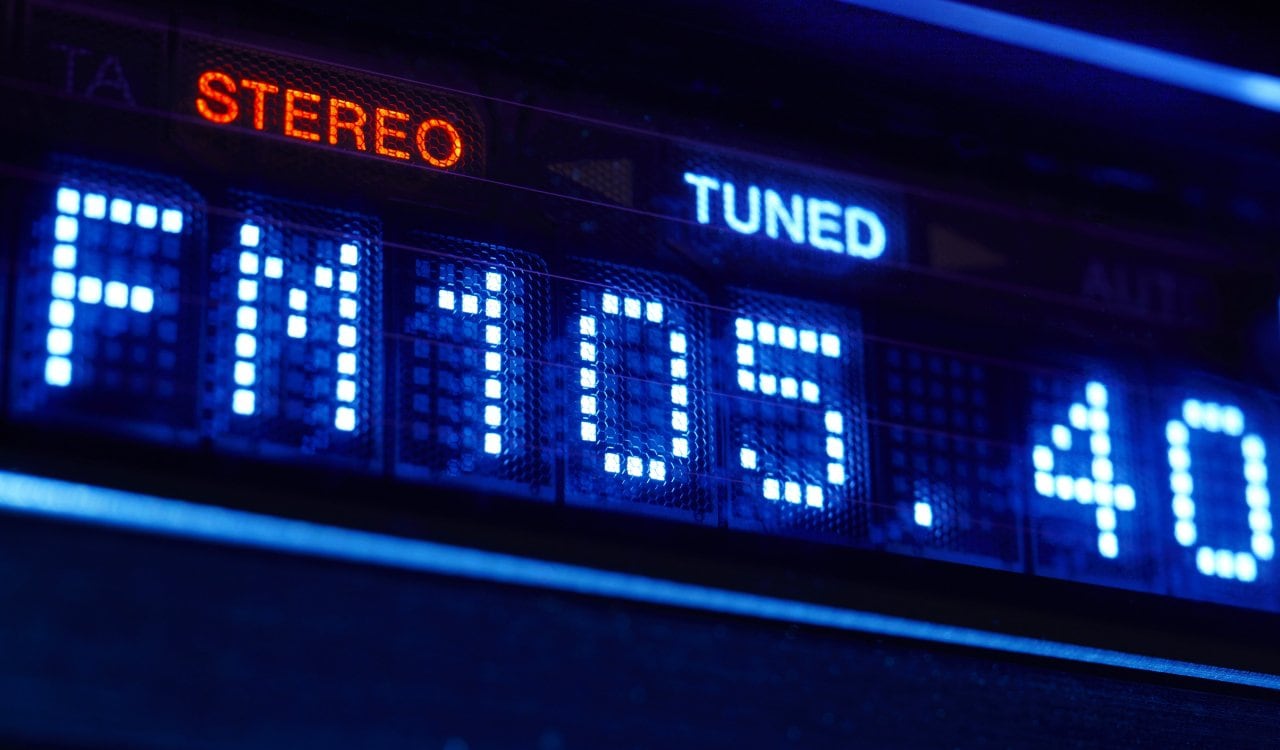 The Wow! Signal (Narrowband Radio Signal)
Narrowband Radio Signals are pretty much how we listen to local radio stations in our car or on listening devices. Yes, not all radio is satellite-based entirely. Narrowband signals are where the "FM" stations reside. Standing for "Frequency Modulation," it was a more improved way to utilize radio signals. American engineer Edwin Armstrong is responsible for essentially inventing a way to use it. It offers high fidelity and more accurate reproduction of original program sounds as well as broadcast techniques over that of AM Broadcasting. It does not have as many issues with interference, resulting in less static and popping sounds as you'll tend to get with AM stations.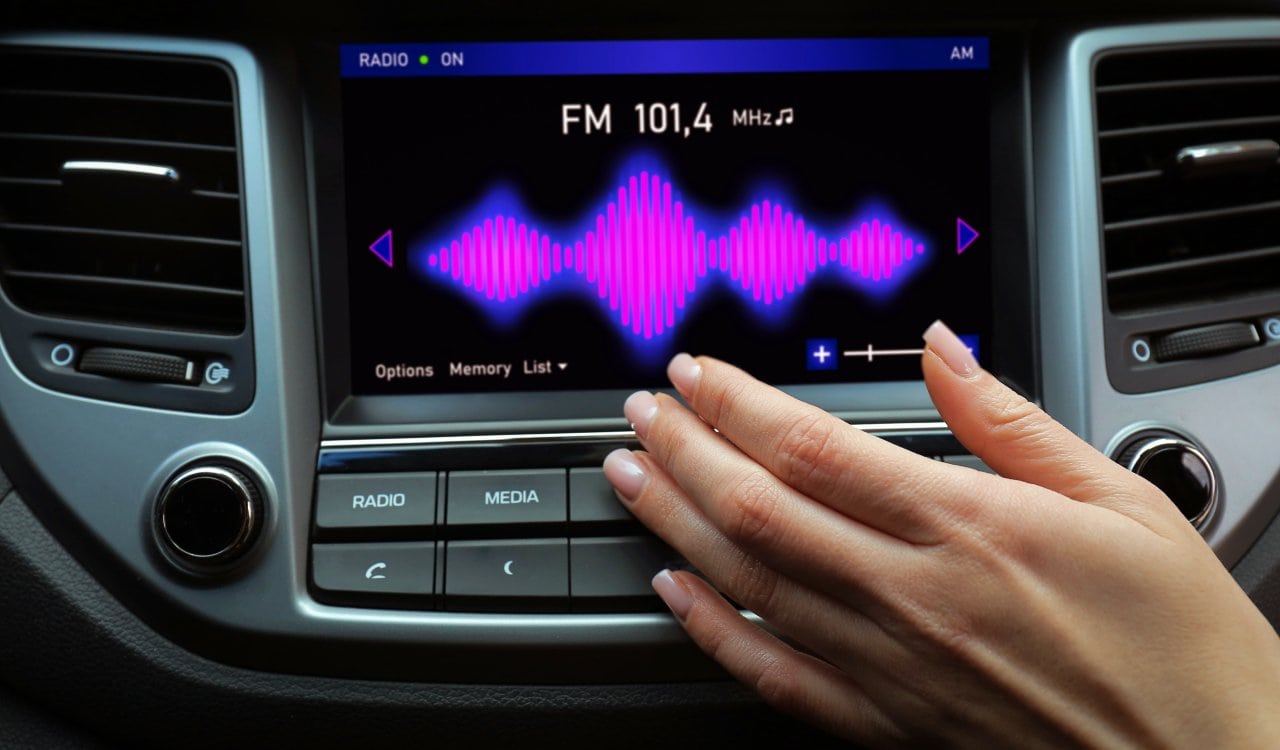 The Wow Signal came through on the narrowband radio signals detected by the Big Ear radio telescope in August of 1977. The origin of this was unknown, but the entire concept of this telescope was to find signs of extraterrestrial intelligence. While the signal seemed to come from the Sagittarius constellation, there was nothing specific enough to trace to a specific place within the sector. Discovered by astronomer Jerry R. Ehman, the entire signal sequence lasted 72 seconds in full. Ehman was so impressed by it that he circled the intensity signal in the printout and wrote "WOW!" beside it. Giving us the name for the signal we see today. While this was thought to be a major possibility of alien communication for years, in 2017, it was discovered that comets carrying hydrogen gas caused the radio signal.