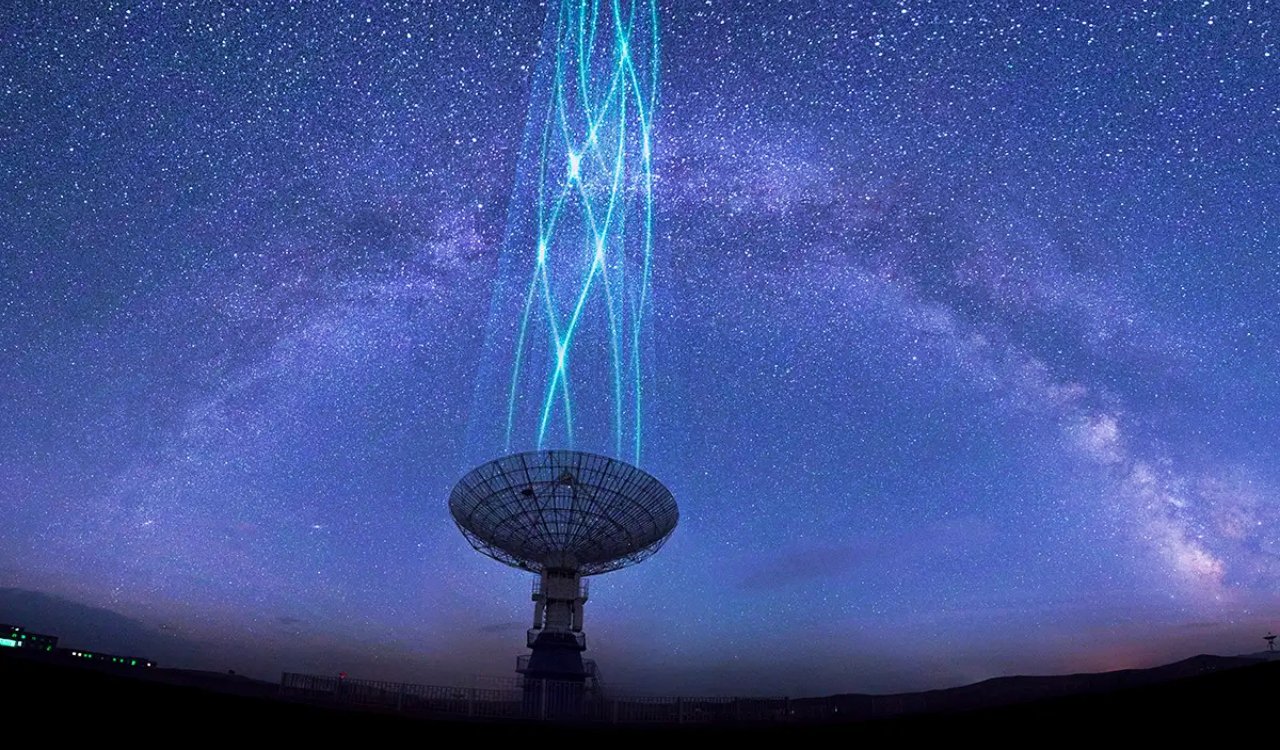 Search For Techno-Signatures
Several astronomers and scientists have been searching for the infamous "techno-signatures" in space for years. Why have we spent our time doing this? The idea is that if we can find some sort of technological use in space, it could indicate potential alien life. Of course, this includes the use of radio signals, laser pulses, or obviously astroengineering projects that could signal the presence of an intelligent, sentient alien civilization. We have found several possible techno-signatures over the years, but very few held up as they could be explained away after further investigation. Most SETI projects have not been able to find techno-signatures, but one thing has.
The U.S. Congress UFO project was relatively secret for several years but went public a few years ago. They put out videos that showed several UFOs, some of which had been online for a while but were never confirmed to be real. Not only were they real, but they were also somewhat unexplained for a while. Since then, we have been able to explain most of them. However, there are several UFOs being reported by not only commercial pilots but several Air Force pilots as well. In fact, there are even some reported by those outside of the United States. Many have yet to be explained yet, creating more cosmic mysteries that we're excited to see more of.