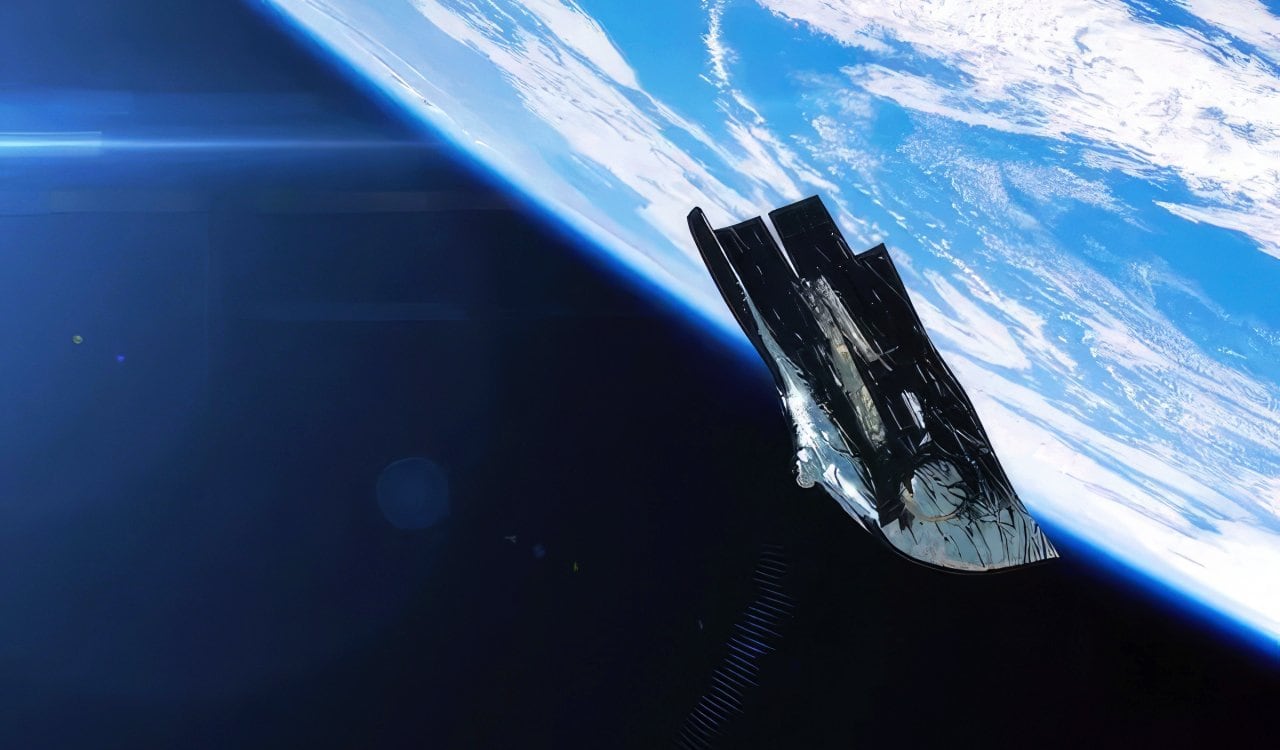 The Black Knight Satellite
It should be noted that as of this writing, there is no such thing as the Black Knight Satellite. That might make you wonder…well, why are you referencing it? The reason is that this hypothetical satellite is thought to be in polar orbit around the Earth. Scientists believe that this is just a myth, but others suggest that it could be an alien artifact of some kind. That could mean that it was sent here to keep an eye on our civilization or it just happened to end up here as a form of debris. The question we have to consider is how this conspiracy theory even began. The STS-88 mission was the very first Space Shuttle mission to the International Space Station.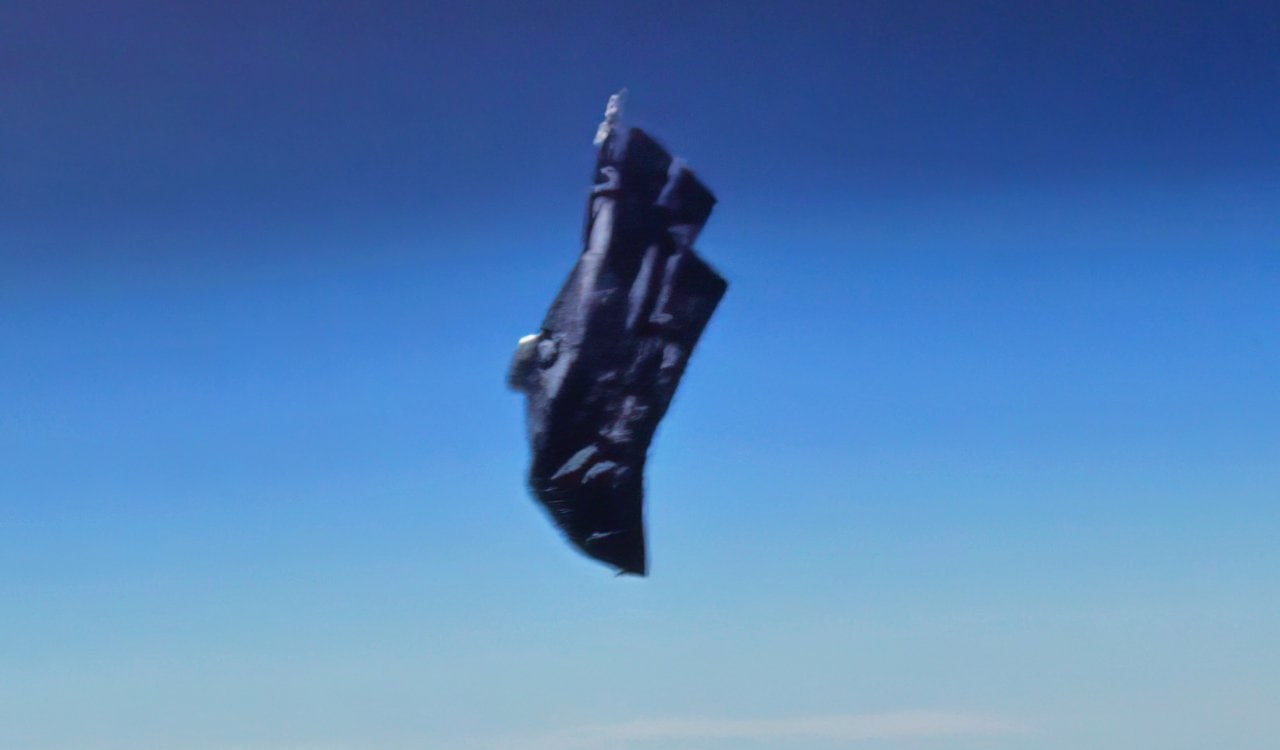 Astronauts spent seven days in space for this mission. It was relatively short compared to how long astronauts stay on the ISS these days. However, during that mission, several photos were taken. One of which seemed "off" compared to other things that orbited the Earth or passed by. NASA claimed this was merely just space debris, as did the astronauts when they viewed it. In fact, noted space journalist James Oberg has even claimed it was debris from a thermal blanket that was confirmed to be lost during the mission. This is why it looked different from normal space debris, but was still simple debris. That has not stopped the conspiracy, however, making it one of the cosmic mysteries still discussed today.