Breakthrough Listen Initiative
Launched in 2015, the Breakthrough Listen Initiative project was designed entirely to survey millions of nearby stars. What exactly were they looking for? Possible signs of sentient life, especially alien signals. The project used state-of-the-art equipment and techniques to do this, which opened up a lot of possible avenues to discover sentient life in our universe. This was a major jump for us as a species because we essentially gave ourselves several ways to spot alien communication that had never been possible beforehand. At least, when we did try some of the types used in this project, it was not as advanced or useful to us before this. It is said that this project, in just one day, generates as much data as the previous SETI projects generated in one year!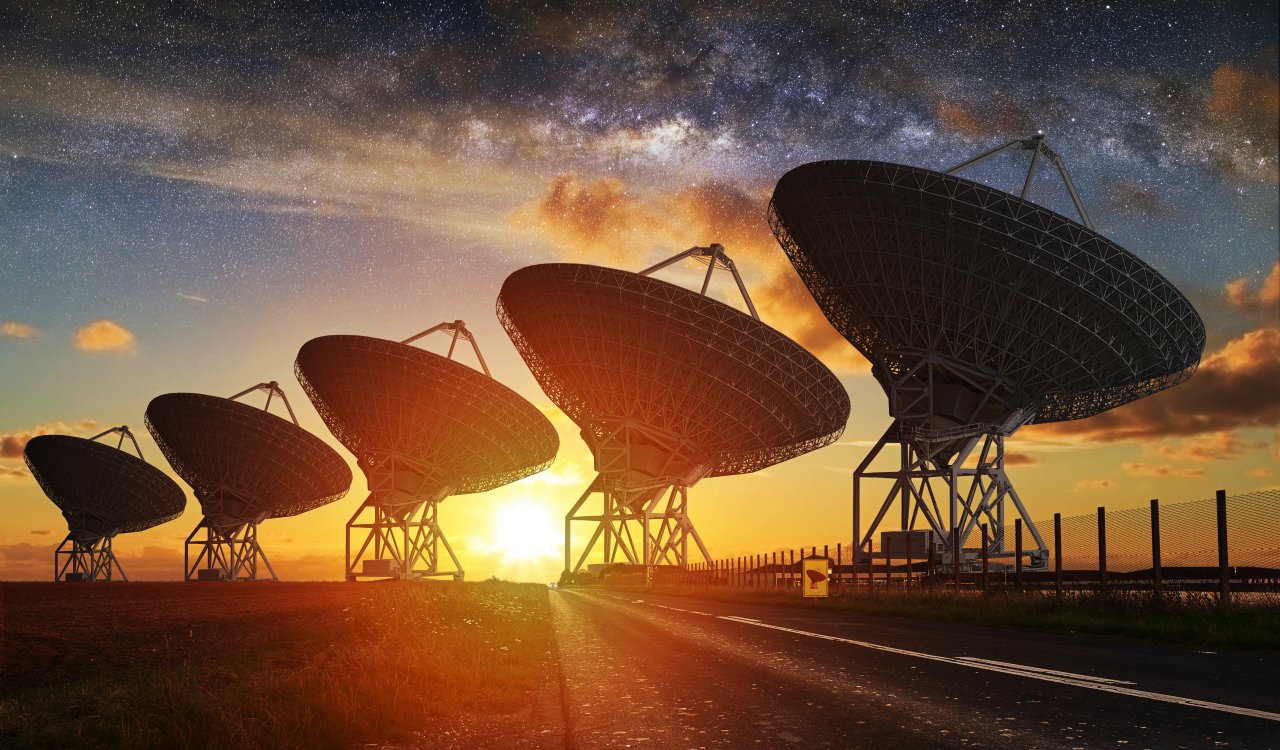 The radio signals cover 10 times more of the sky and roughly 5 times more of the radio spectrum overall. Oh yeah, and it is 100 times faster than any other radio survey program before it. Overall, it covers the 1 million closest star systems to Earth, which is insane! The optical laser used for the project also searches the deepest and broadest than anything we've ever made. Of course, barring the satellite telescopes that mostly collect images. What is so cool yet also problematic is how much it collects. We've been able to uncover some cosmic mysteries using this but most stuff tends to be pretty normal. Things that are collected that we did not know about before were not always considered alien communication. Rather, sounds of space that we never had access to previously.