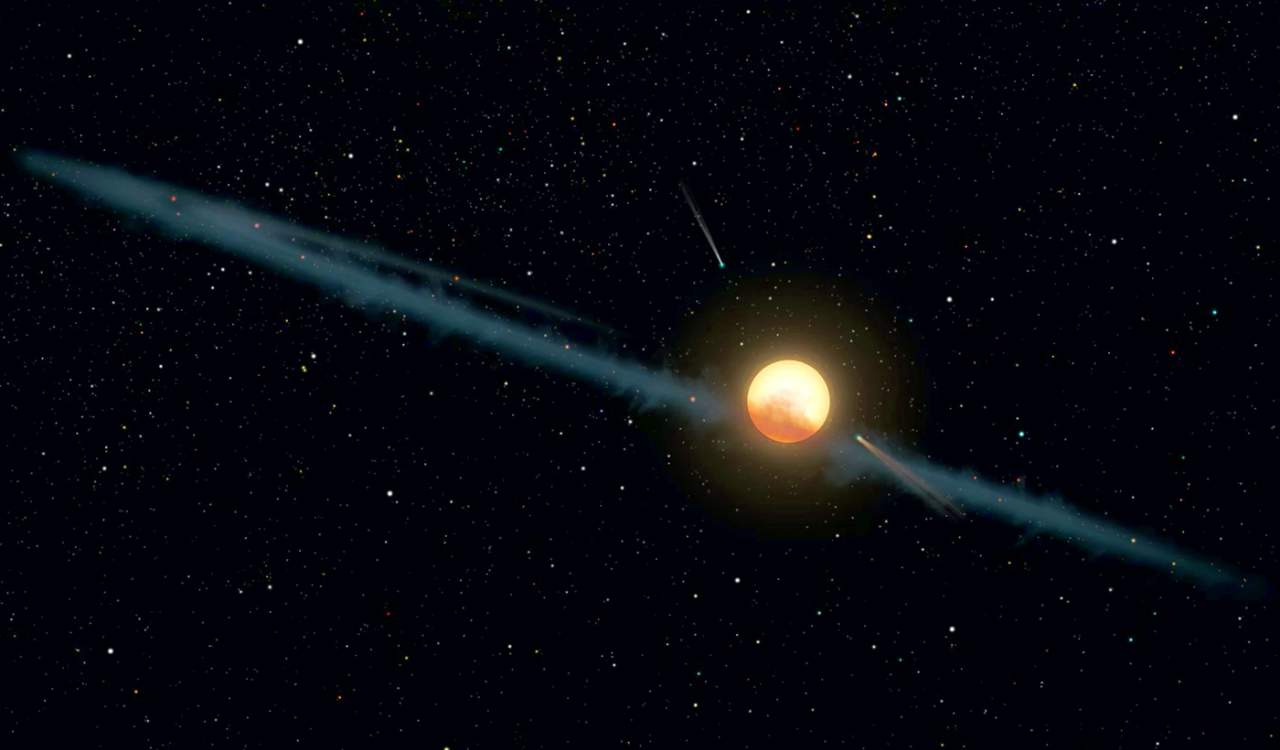 Tabby's Star Mystery
Given the scientific name of KIC 8462852, the Tabby's Star system has been a favorite for astronomers and scientists. It is known for exhibiting unusual light fluctuations that for years were impossible to fully explain. This led many to assume that some sort of alien megastructure was there. This would make sense, especially if some advanced civilization was using some sort of Dyson Sphere. The star was discovered by citizen scientists as part of the Planet Hunters project in September 2015. Of course, this discovery was made using the Kepler Space Telescope. It is important to reference the use of Kepler here.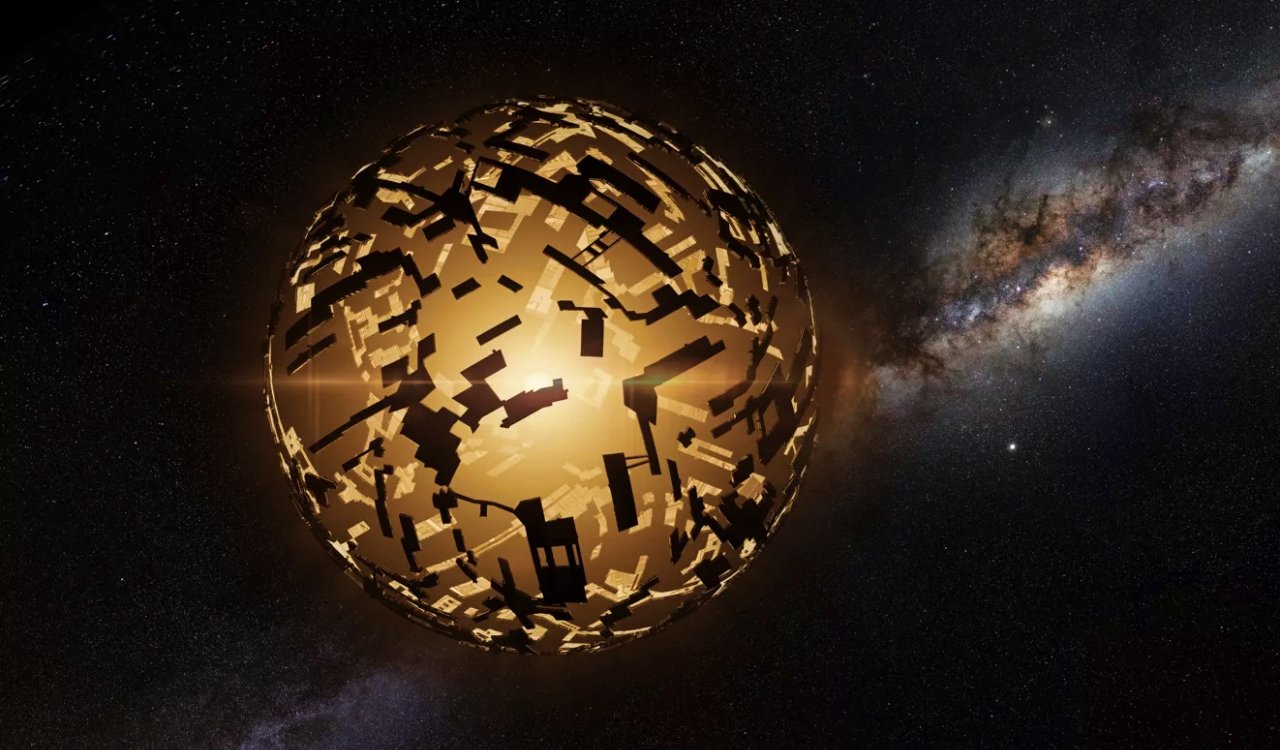 This was designed to observe changes in the brightness of distant stars in an effort to detect exoplanets. Kepler was extremely effective, as we've discovered hundreds of exoplanets since it was launched. What of Tabby's Star though, why is it dimming roughly 22% in brightness off and on? Scientists have laid out several possibilities, including the presence of interstellar dust. It was also said that the star swallowed a planet, causing a temporary and unobserved increase in brightness due to the release of gravitational energy. By 2019, the prevailing theory is that dimmings from the star may have produced fragments resulting from the disruption of an orphaned exomoon. Regardless of the true reason, this star remains one of our biggest cosmic mysteries.