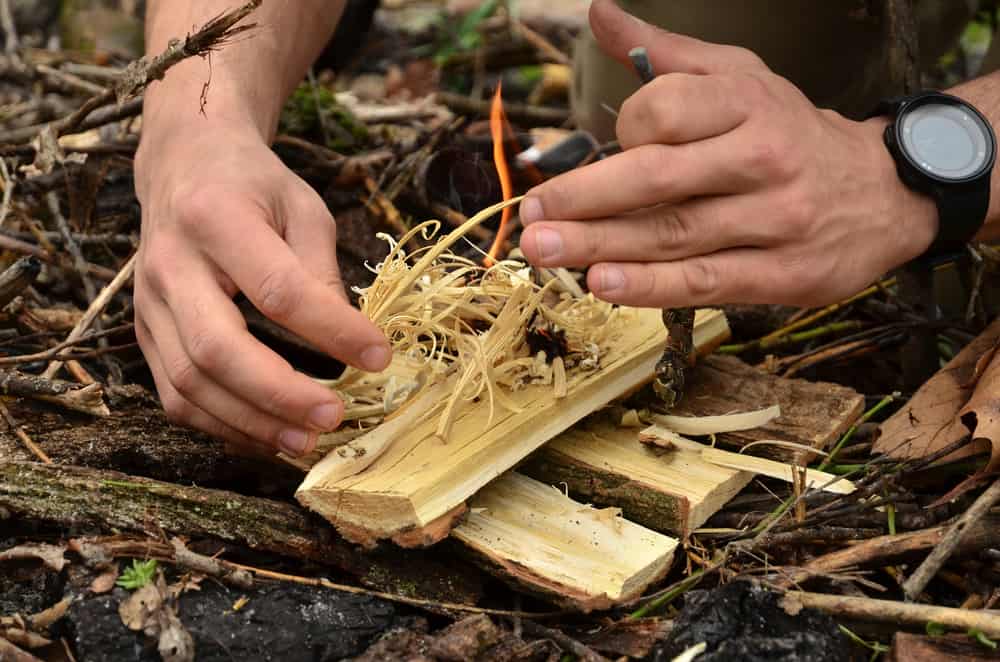 5. Gain knowledge about survival skills — before you need to use them!
Humans are immensely social beings, and we rely on the people around us for protection. Think about the community in which you live. You rely on the people at the grocery store to make sure that you can purchase food when you need to. Again, you rely on the car mechanics to ensure that what you are driving is safe. You don't worry about breaking down suddenly. Also, you depend on the plumber to do a good job. You don't think your home will flood and the toilet water will destroy all of your belongings. Even in civilization, we rely on other people for protection.
When our nomadic, hunter-gatherer ancestors were living in the wild every day, they had to rely on each other for protection from wild animals, as well as from things like inadvertently eating poisonous plants. They all honed their survival skills together and helped each other in difficult situations. Many people today think that survival skills come naturally, but the opposite is true. Survival skills come by learning them from other people because we are social beings. Don't assume that if you get lost, you will instinctively know what to do. Take the time to learn before you start venturing off into the woods.