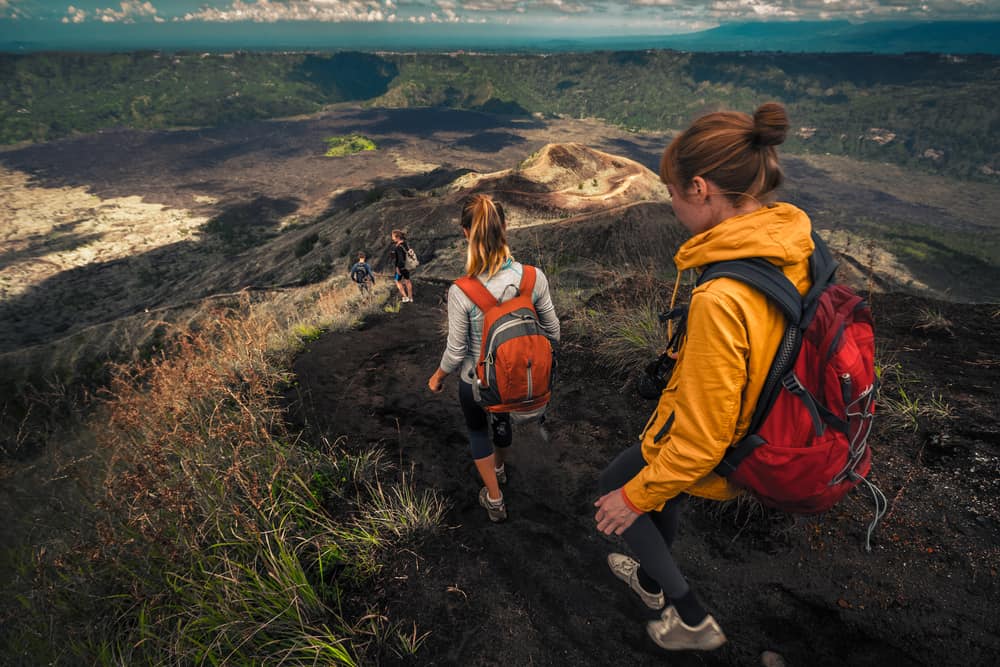 6. If you find yourself lost in the woods, travel downhill.
One last resort that you can take to get yourself unlost is to head downhill, following a stream if possible. Trails and roads tend to be present downhill, so you are more likely to find someone to help you. But this tactic is very dangerous, especially if you are already lost and do not know the area, so only use it as a last resort. If you are at a higher elevation and can see a good ways off, check the view from different angles to see if you can locate a trail, a road, or maybe a campfire. Any indication that someone else may be nearby will help you know which way to go.
When you are heading downhill, be careful that you are not just following animal trails. Animals are not necessarily running where you are trying to get to; more often than not, they try to stay away from people! Following animal trails may lead to a confrontation with wildlife, and they will have the advantage because you will be on their territory. Also, be careful of what may look like a trail but hasn't been groomed for several years and does not show signs of travel. That trail may be helpful, but forest growth changes constantly, so you may end up where you do not want to be.