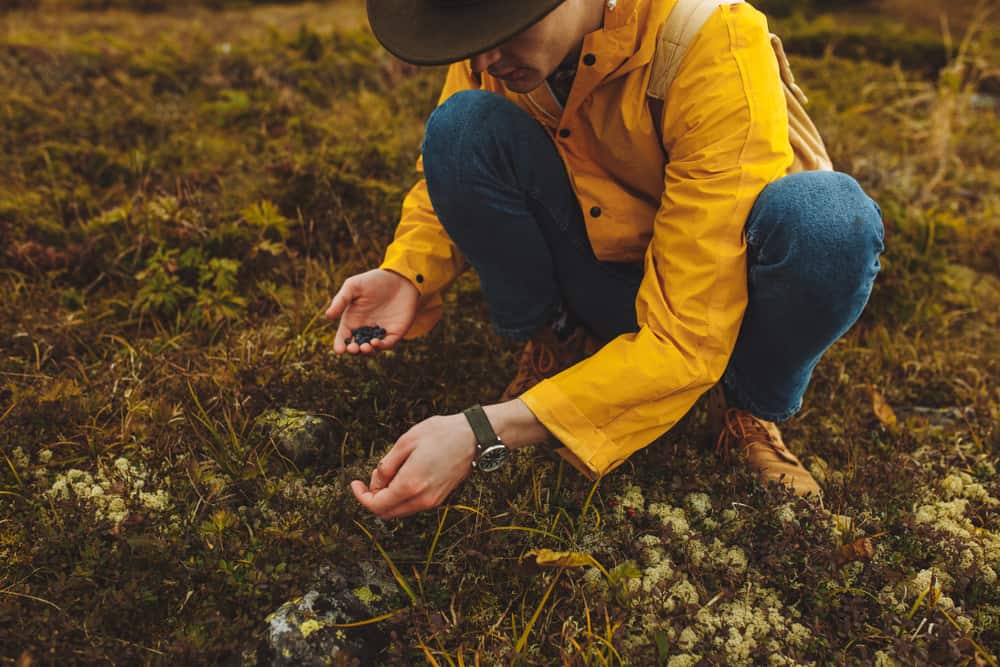 12. Rest for 30 minutes to eat.
You may think you will take the time to eat once you are out of this dire situation, but not eating is the worst choice you could make if you are lost. Your body needs extra calories to keep hiking, especially as you become tired, to avoid exhaustion and fatigue. Okay, the next best thing, eat and keep going. No, bad idea, because your body cannot digest food while engaging in strenuous exercise. Instead, stop for 30 minutes to eat. Wait, 30 minutes? However, you can eat an entire meal in less than five! Great, but your body needs to begin digesting the food to use the calories and nutrients.
When you stop to eat, take a few minutes to slow yourself down before you begin eating. After all, you don't want the food to come back up if you have only a finite amount. Drink some water, but sip it instead of gulping. Then begin eating slowly so that your body can absorb the maximum amount of nutrients from the food. After you finish eating, if you are still tired, continue resting. Remember that staying in place is better than getting even more lost or sliding into exhaustion. If necessary, take a nap. Wait until you are ready to keep going, with a clear plan, instead of just powering on while wandering.