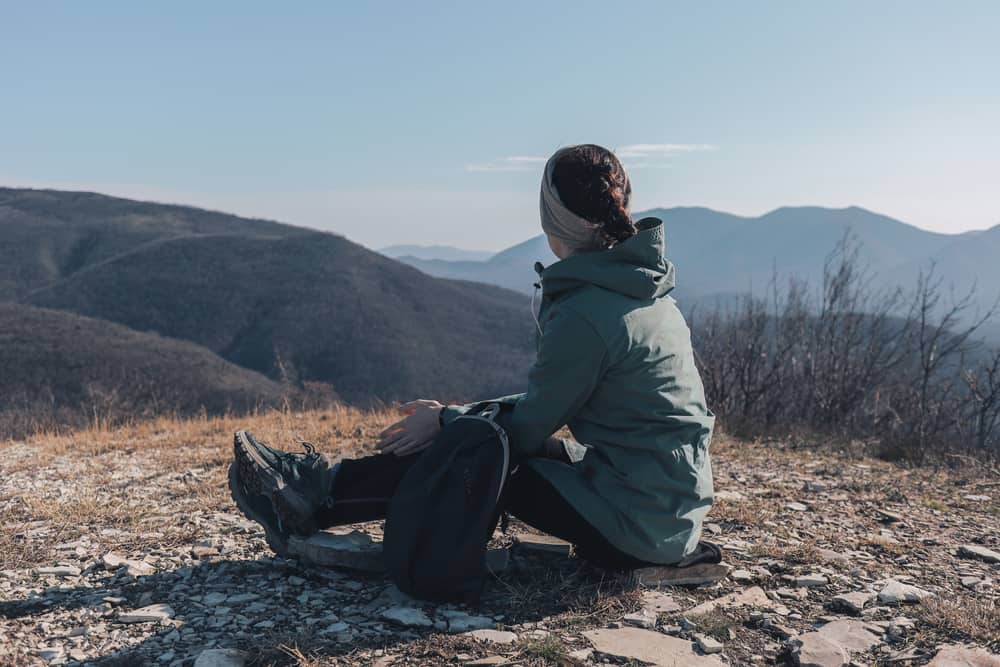 11. Stay in the same spot if you aren't sure where you are in the woods.
Have you been gone for more than a few hours, and someone back at home knows that you were supposed to have been back by now? You can be reasonably sure that help is on the way. The last thing that you want to do is send the people looking for you on a wild goose chase. Especially when it was because you kept running around in circles, wearing yourself out. Instead, find a safe place and stay there. A secure site is some kind of clearing that has no signs of large and dangerous animals nearby. Hopefully, your current location is similar, where you can remain for the next 12 hours.
If you remember back to being a kid going to the store with your parents, what were you supposed to do if you got lost and couldn't find your mom or dad? In all likelihood, you were to stay put and wait for them to see you. If you went wandering all over the store looking for them, they would have had a much harder time tracking you down. In the meantime, you would have worked yourself up into hysterics and been completely exhausted. Same principle if you find yourself lost in the woods. Stay in the same place so that those trying to find you can have an easier time.