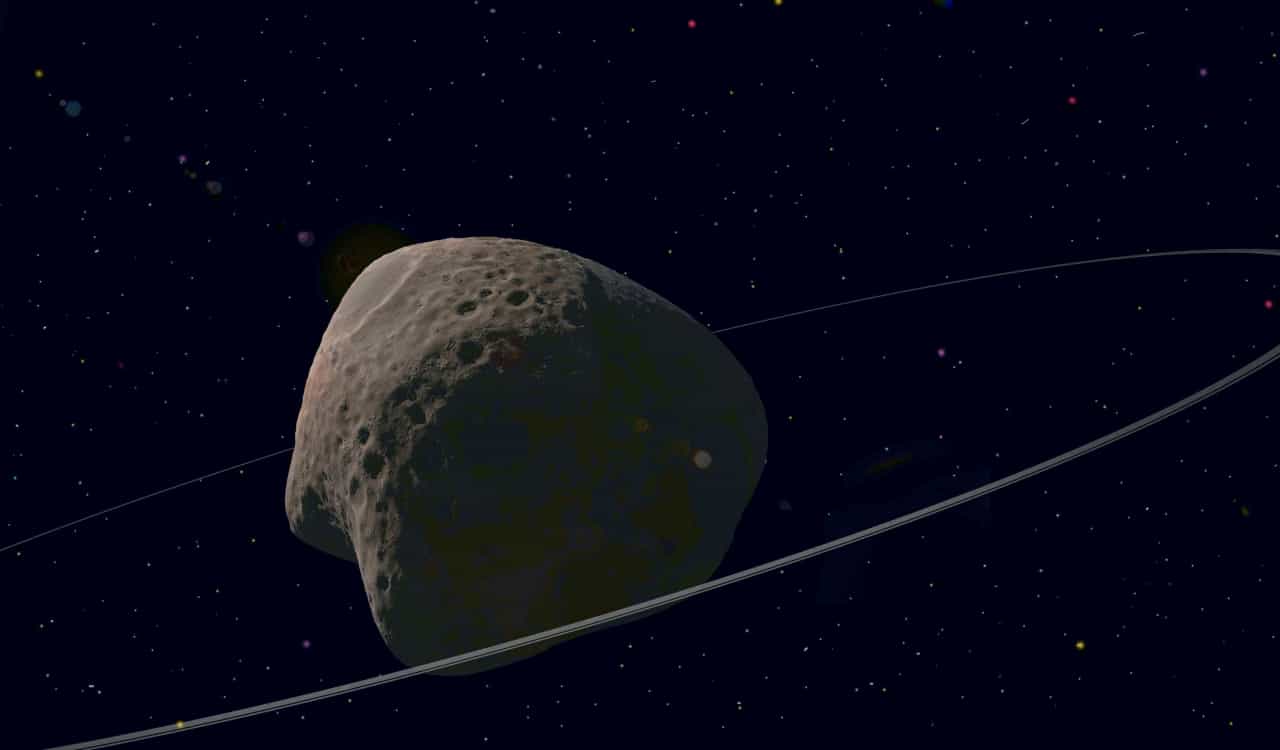 An Asteroid With Rings?
Year Discovered: 2014
Location: Orbit Between Saturn and Uranus
It's really awesome to see the rings around the big gas planets in our solar system. The rings are made up of debris that has been captured by the planet's gravitational pull. While it is actually pretty common to see rings around planets, it's very odd to see them around an asteroid. Yet that is exactly what NASA found when they looked more into Chariklo. This asteroid is quite large, at roughly 250 kilometers (155 miles) across. When it was first discovered, a dip in light occurred, which was odd.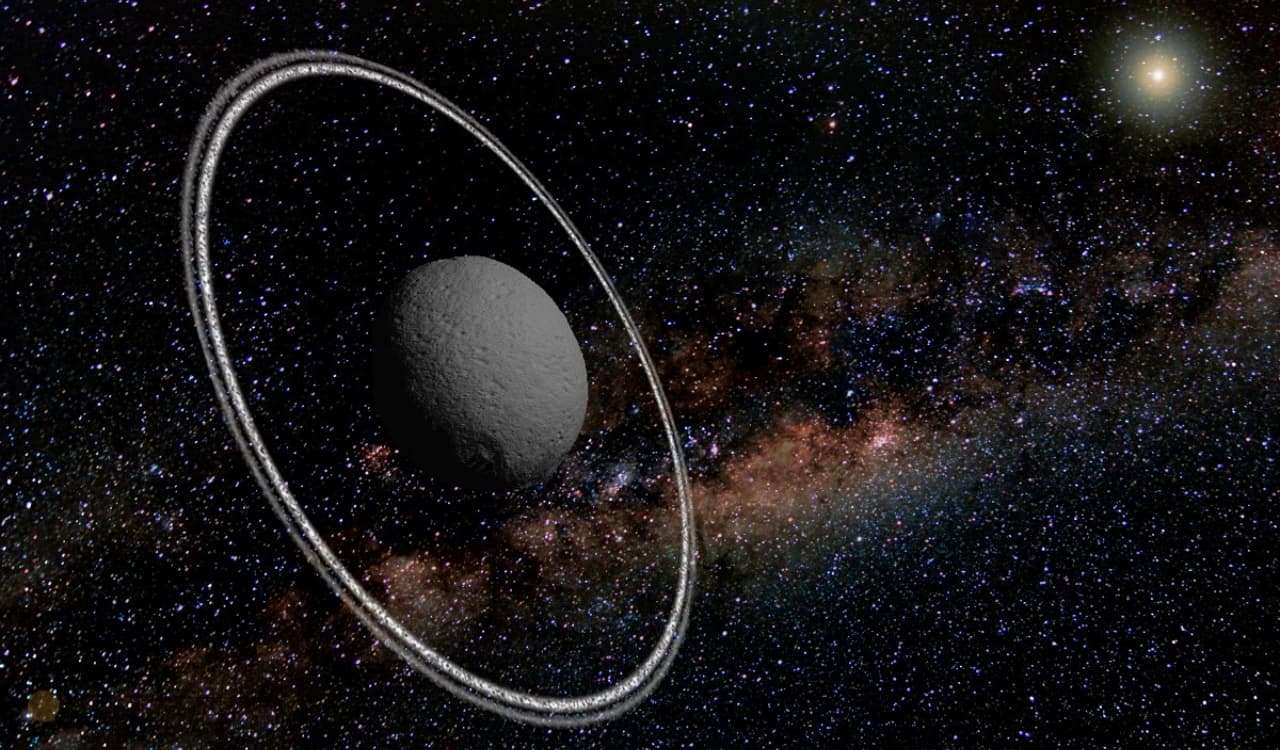 Astronomers began to study Chariklo more to see what caused this, and that was when they found two cosmic rings. The largest one is roughly 7 kilometers wide. On top of this, tiny satellite debris is around it too, a lot like moons. If that was not enough, this asteroid also has frozen water on it. The water was the least shocking thing to see, considering that is relatively common. But rings? No asteroid has that, making it one of the freakiest things NASA discovered in recent memory.