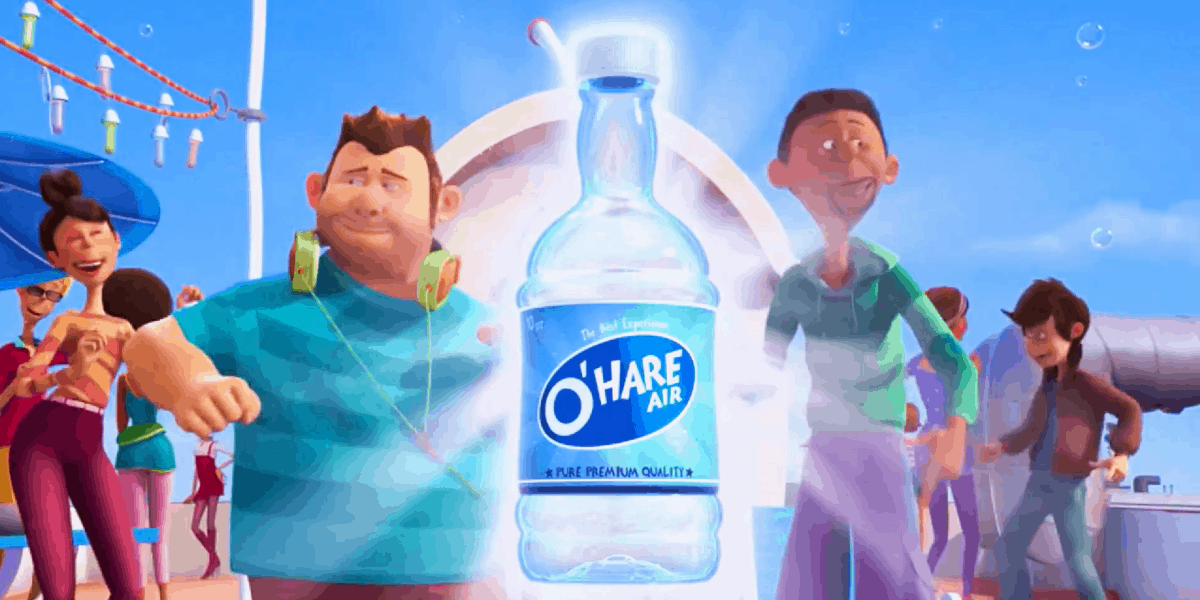 26. If You Could Buy The Earth's Atmosphere, How Much Would It Be?
A person once asked a very important question we all wanted the answer to. How much does Earth's atmosphere cost, if it were available for purchase? While this is not Dr. Seuss' The Lorax where a man will buy and then sell air, it is an interesting question to bring up. The way science factored this was by using smaller numbers and then simply adding them up.
When looking to buy simply CO2 at the measure of 1.3p per cubic meter, the factor jumped quite far. Not only did you need to start small but then you had to factor this out for the ENTIRE atmosphere. It turns out, the total reach is around $5,000,000,000,000,000. We're pretty sure Jeff Bezos will be able to buy it one day, so we may need to up the cost eventually.