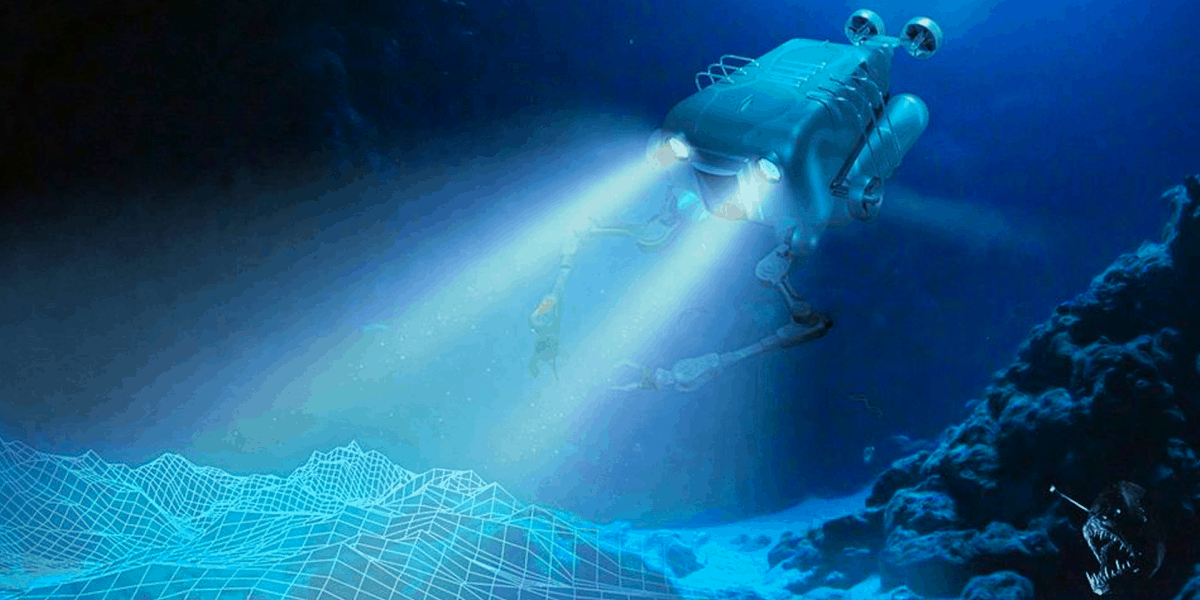 5. We've Only Explored 5% Of Our Oceans And Its Contents
It has long been said that we know more about outer space than about our own oceans. This is not entirely inaccurate if we're being fair. We do know a lot about space but it would be hard to say we know more than 1% of it due to the vastness of it all. Yet our time on Earth with the oceans has not faired much better. We only know 5% max about our world's oceans.
This involves not knowing about things like land and contents under the sea as well as multiple sea creatures. On top of this, it's actually hard to map for us. While we can create maps of up to three miles in resolution, we can't go further due to radio waves that interfere with documenting things via scan. This means we have a better map of Mars & the Moon than our own oceans.