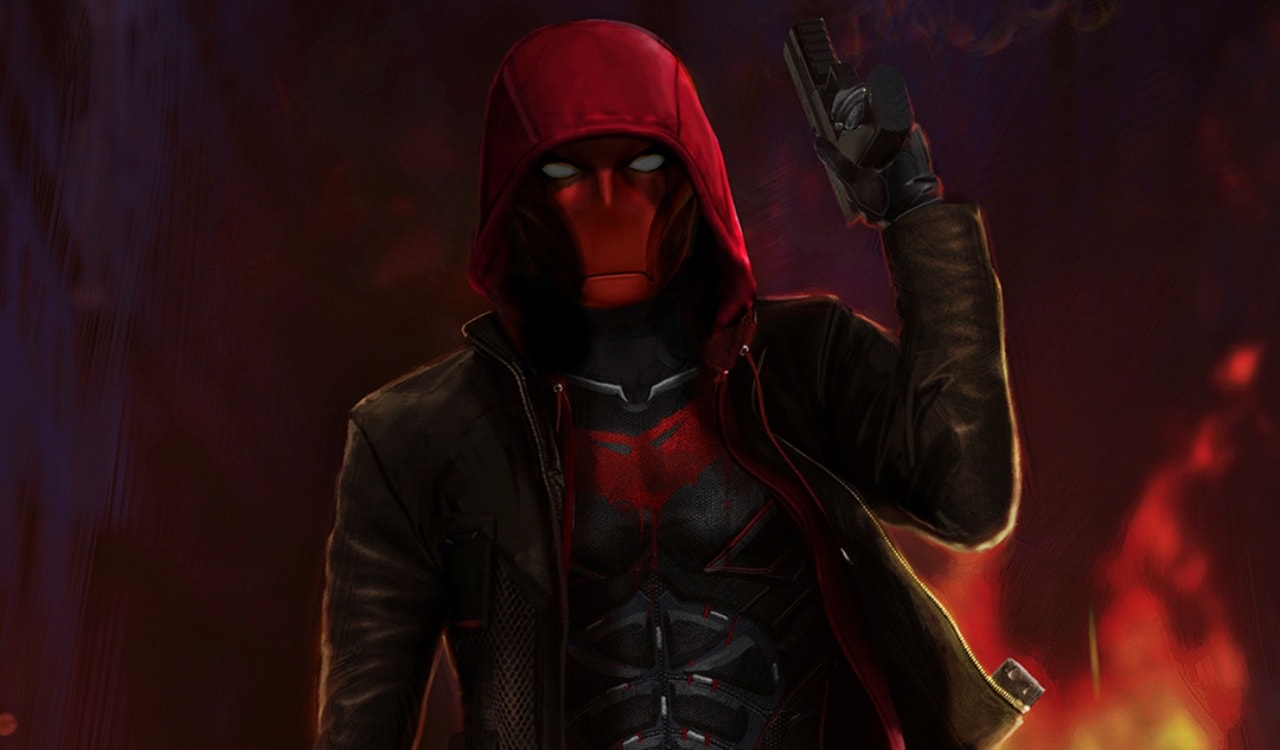 Jason Todd (Red Hood)
Originally, Jason Todd was the new Robin once Dick Grayson decided to venture out on his own as Nightwing. Batman often needs a Robin, and Todd was someone that impressed Bruce Wayne. He feels there is a darkness in Todd that differs from Dick but assumes he can put him on the right track. This all goes to crap when The Joker manages to capture Jason and beat him nearly to death. To ensure he's ended, Joker blows up the building he left Jason in. Ra's al Ghul released The Joker from prison to distract Batman while he did his own thing, but Ra's for all of his faults, he's still an honorable man. It affected him greatly that his actions led to Jason's passing. Therefore, he arranged for Jason's body to be taken while a double was put in his place that Bruce would bury.
Jason was then put into the Lazarus Pit, which was mostly used to heal and not bring people back from death. Jason did come back, but the Pit changed him, only enhancing his darkness. Joker was known as "Red Hood" before his current persona, so Jason adopts this on his quest to end Joker's life. He does not mind letting mobsters do their thing, trying to regulate crime rather than stop it. He will use guns, going against Batman's training and no gun rule. Todd also does not mind ending any life if he believes were bad people. A lot of readers love Jason Todd and believe he is one of the best comic book antiheroes, mostly because he makes very good points. Batman leaves horrible villains like Joker alive only for them to end more lives. Todd could end Joker and thereby spare countless lives in the future.