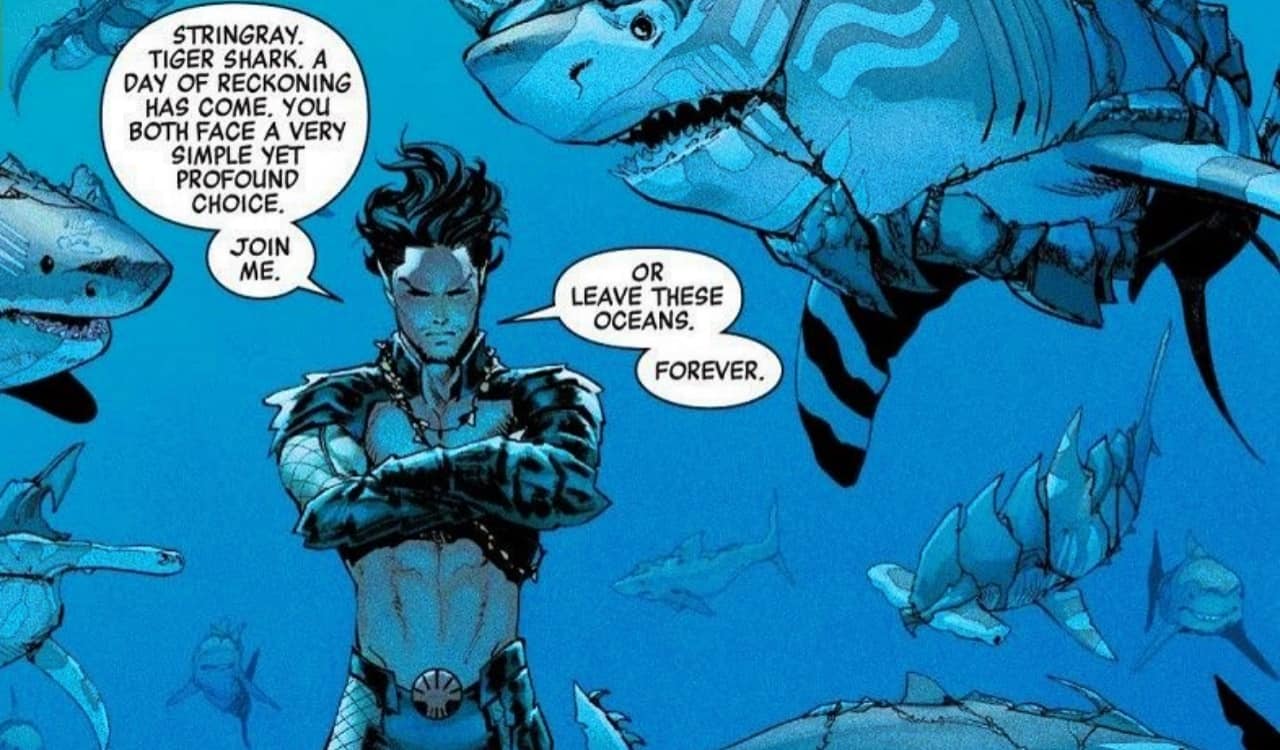 Namor The Submariner
While Aquaman might be the ruler of Atlantis in DC Comics, before he was ever created, Namor the Submariner was a big creation for Timely Comics. In fact, he happens to be the very first comic book series they created. Timely is of course the predecessor of what would be Marvel Comics. Namor obviously leads Atlantis and was technically seen as pretty cool initially. This all changed when Marvel Comics itself really kicked off. Namor was then forced to live in a world with several other newer characters. We'd later find out he is a mutant, which was not really a "thing" for Timely or Marvel early on. Namor is part human/part Atlantean yet favors his Atlantean heritage likely due to ruling this Kingdom.
He is known for his conflicts with the Wakandans, which would eventually result in battles with the Black Panther. He even once destroyed Wakanda. However, he often has an issue with any "surface-dweller," especially those whom he feels committed any bad act against his kingdom. However, Namor has a very short fuse that results in cutting down anyone he feels deserves such actions. He has also invaded the surface to take vengeance against people that supposedly committed bad acts on the seas or his kingdom. On top of this, he has had particular issues with Reed Richards as the Submariner has a "thing" for Sue Storm, which is one-sided. Namor is a notable womanizer, which Richards despises and won't let Storm fall victim to it. Yet Namor has also done a lot of good, making him a notable antihero.