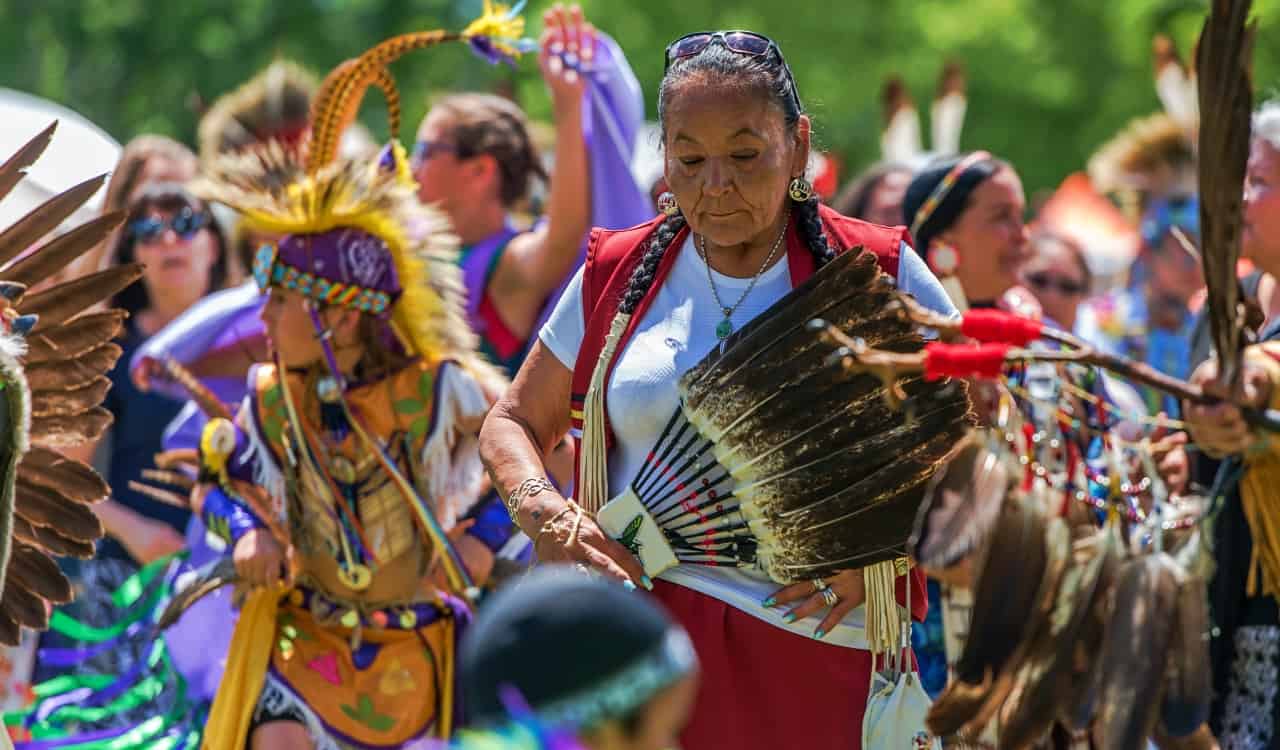 Inuit Adaptation To A High-Fat Diet
People do not really discuss this change in human evolution as much as they should. But many years ago, there was a big change for the Inuit people. Researchers found various, unique genetic mutations within the Inuit genome that allowed them to adapt to the severe cold much better than the average person. On top of this, they had a mutation that allowed them to have a high-fat diet.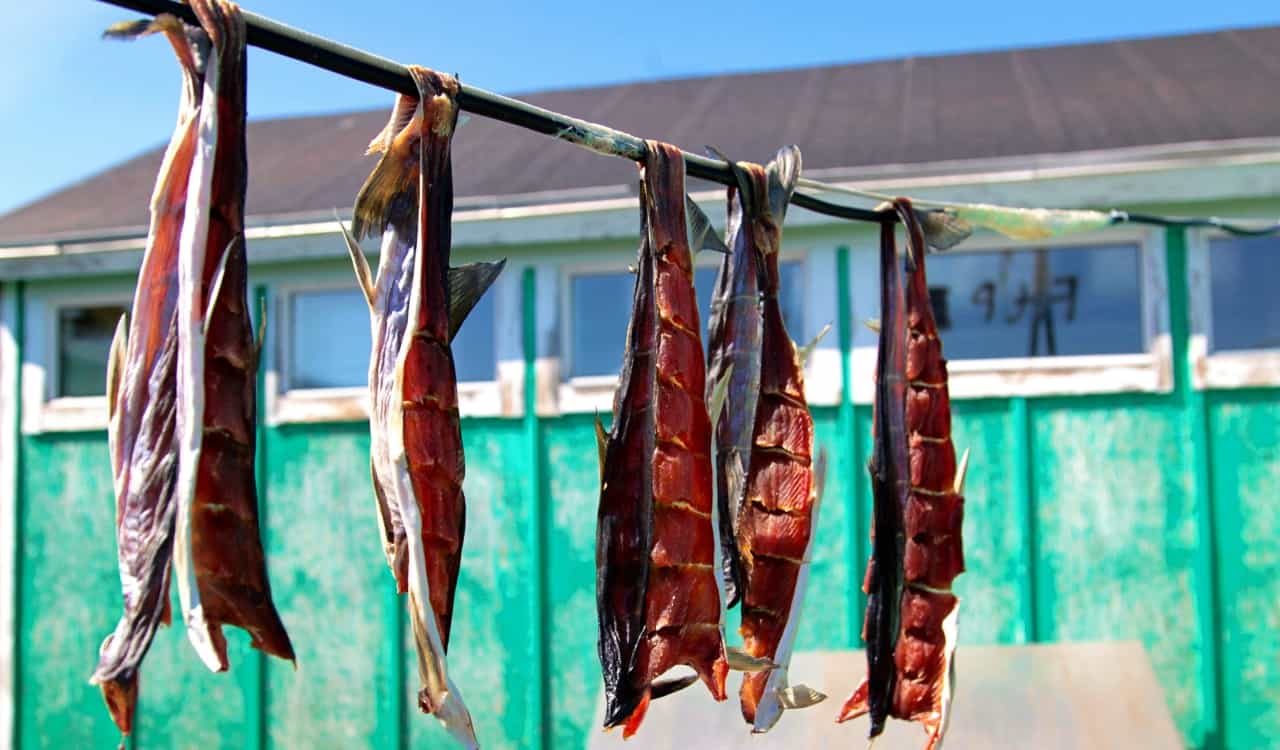 The mutation allowed them to have a diet high in omega-4 fatty acids. While this often came with the side effect of being shorter, the Inuits still managed to live proper lives. Of course, this diet was high in seafood like fish and even seal or whale at times. The average human today could not handle such a diet without having some sort of health complication. But the Inuits, even those of today, have the ability to handle this diet.