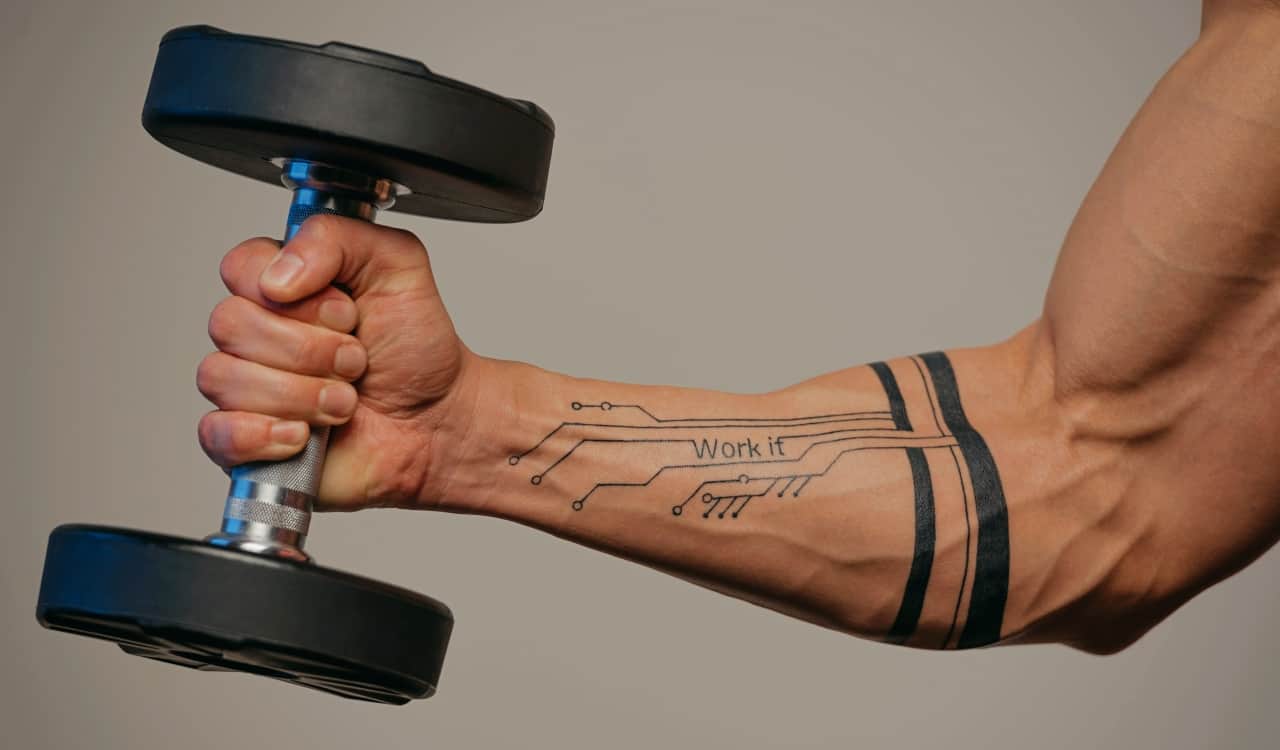 The Extra Artery Humans Are Keeping
During the human evolution process, we have often dropped things from our genetic makeup or altered them. Sometimes, things might develop or show in the womb but won't be present when a baby is born. It used to be that we had an extra vein running down our forearm that formed temporarily in the womb. Yet this always vanished before birth. Now, many people are still being born with this according to researchers at Flinders University and the University of Adelaide.
Essentially, we are now seeing people born with what is basically an extra channel of vascular tissue that flows from under the wrist. The researchers found that the consistent nature of people being born more and more with this goes back to the 18th century. Roughly 10% were born with it in the mid-1880s but that popped up to 30% during the 20th century! Our median artery works just fine in humans, so anything extra is not exactly useful. Some assume that having this could offer some sort of extra aid like more dexterity or strength. Rather, it makes one more prone to carpal tunnel syndrome than anything else.