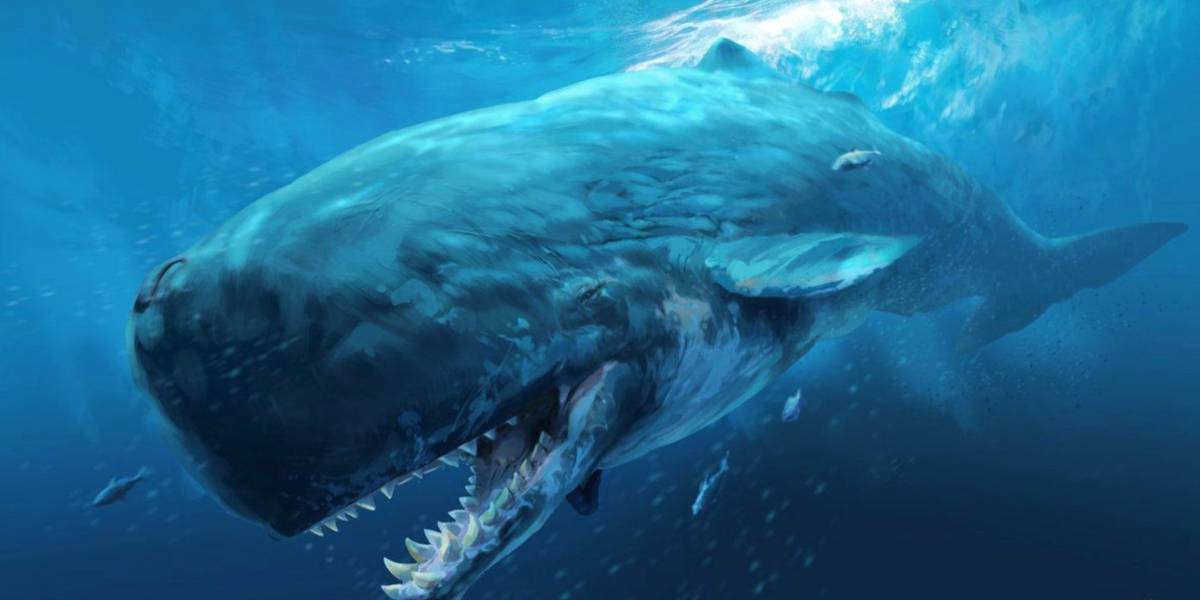 10. Moby Dick (Livyatan Melvillei)
The author of the story known as Moby Dick, Herman Melville, actually patterned his story after a real event that was claimed to have happened to a crew of men. Few believed their sea tale, but after Moby Dick was published, intrigue began to set in making people wonder if this had some truth to it in some way. Was there truly a whale equal to this in history?
The quick answer is yes, and it's even named after the author of the Moby Dick story. Named Livyatan Melvillei, this species of whale lived around 12 to 13 million years ago. It was the size of a modern sperm whale that ate other whales and anything else they felt like consuming. Modern sperm whales use suction in the water to grab food. However, Livyatan Melvillei operated like Orcas, using their teeth to bite into and tear their prey apart. That novel was certainly not a complete fiction.