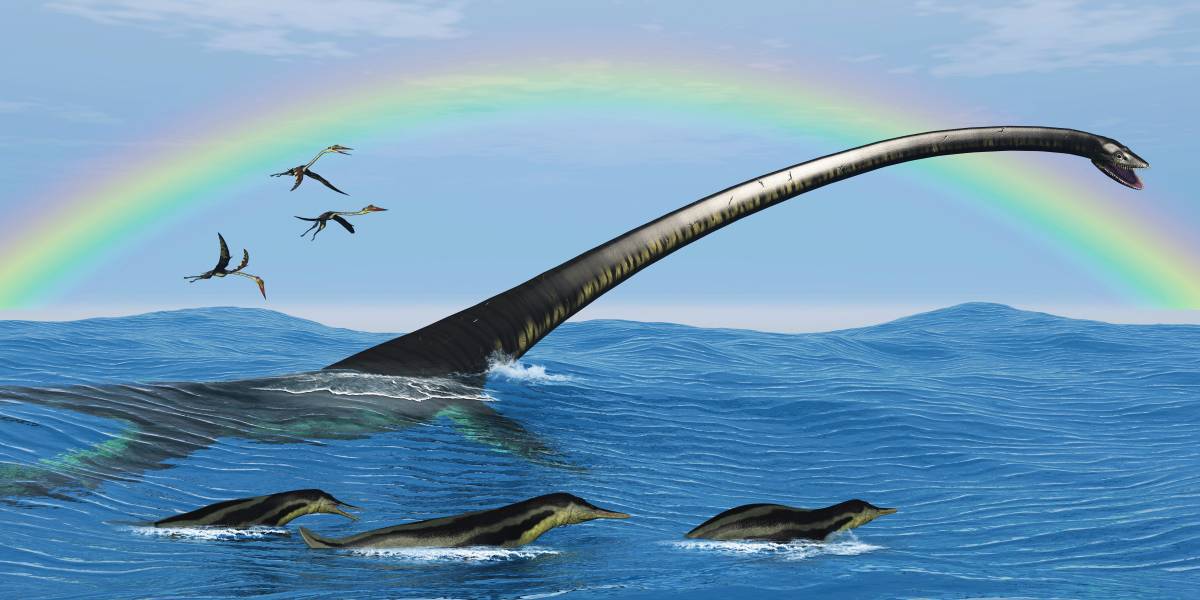 5. Loch Ness Monster
For several years, we have heard tales of a creature native to Loch Ness in Scotland. It has been described in numerous different ways, but the most common description paints an image of the long-extinct Plesiosaurs. They are considered the main inspiration for Nessie today, so it is possible that something like it lived in Loch Ness over one hundred million years ago.
There have been cases of animals living longer than originally assumed. Woolly Mammoths are the best example of this. We thought they went extinct well over 10,000 years ago. However, it turns out that they lived thousands of years longer and would not truly go extinct until 4,000 years ago. Could the Plesiosaurs be similar to this? Could one have lived long enough to be seen once by someone who then started the legend?