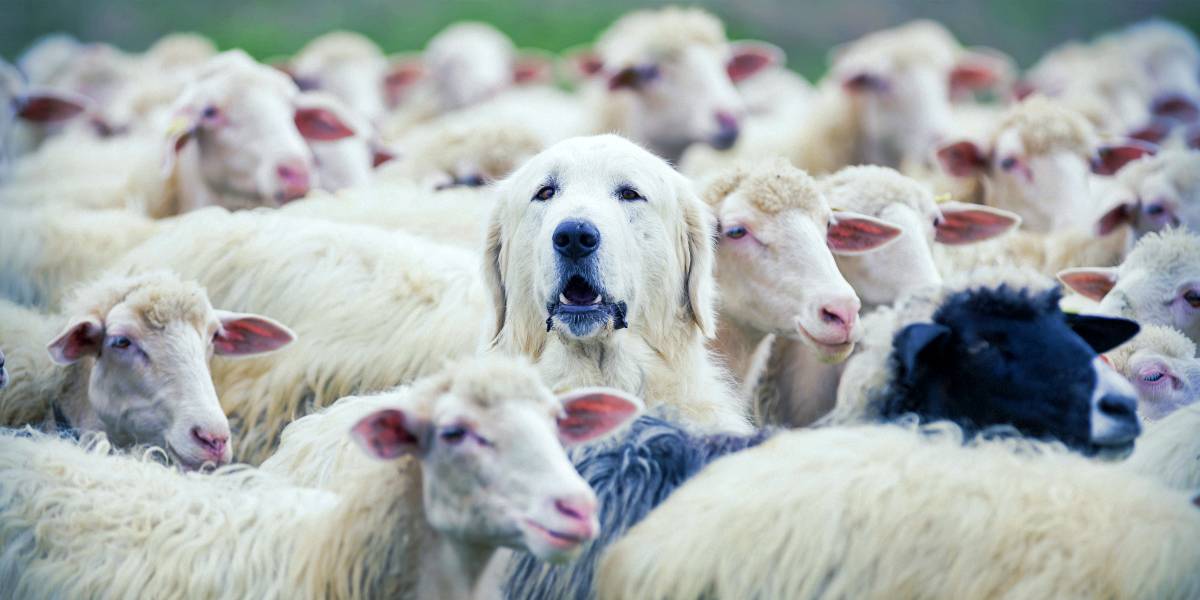 Animal Spotting Game
The Animal Spotting game can be a lot of fun to play for kids. You'll likely play this game or some variation of it while taking trips. Games like "I spy" are similar to it as well. The premise of our version is that a parent keeps a notebook on them with something to write with. You'll take the child on a walk or multiple kids, depending on how many.
Then you add a reward system for how many animals they can spot and what they are. For the solo child, you may need to make the prize possible to reach for a set amount of animals. Whereas with many kids, you add a first, second, and third place. Each getting something, but the best getting the highest reward for their efforts.