There are countless museums all over the world. Some of them are really cool and interesting, such as the Smithsonian Museum that you can visit in the United States, for example. There are others too that might involve art, literature, and house some amazing historical objects. They are so popular, entire television shows have been based around them. However, there are other slightly weirder places, some of which revolve around some "scientific" material. These weird science museums involve things that, if we're being honest, give us the creeps!
Just to get an idea, some of these museums have things that most of us would run far away from if they were near us. Others house things that some people might find pretty interesting and compelling, even if there are some conspiracies surrounding them. Of course, some of these museums are not entirely based around the freaky or weird. They might simply just contain some stuff that might be on the weirder side. However, this is also what makes these places so fascinating for people to visit. You know that no other place is going to have what you see there. That said, let's get started on this list of weird science museums that gives everyone the creeps.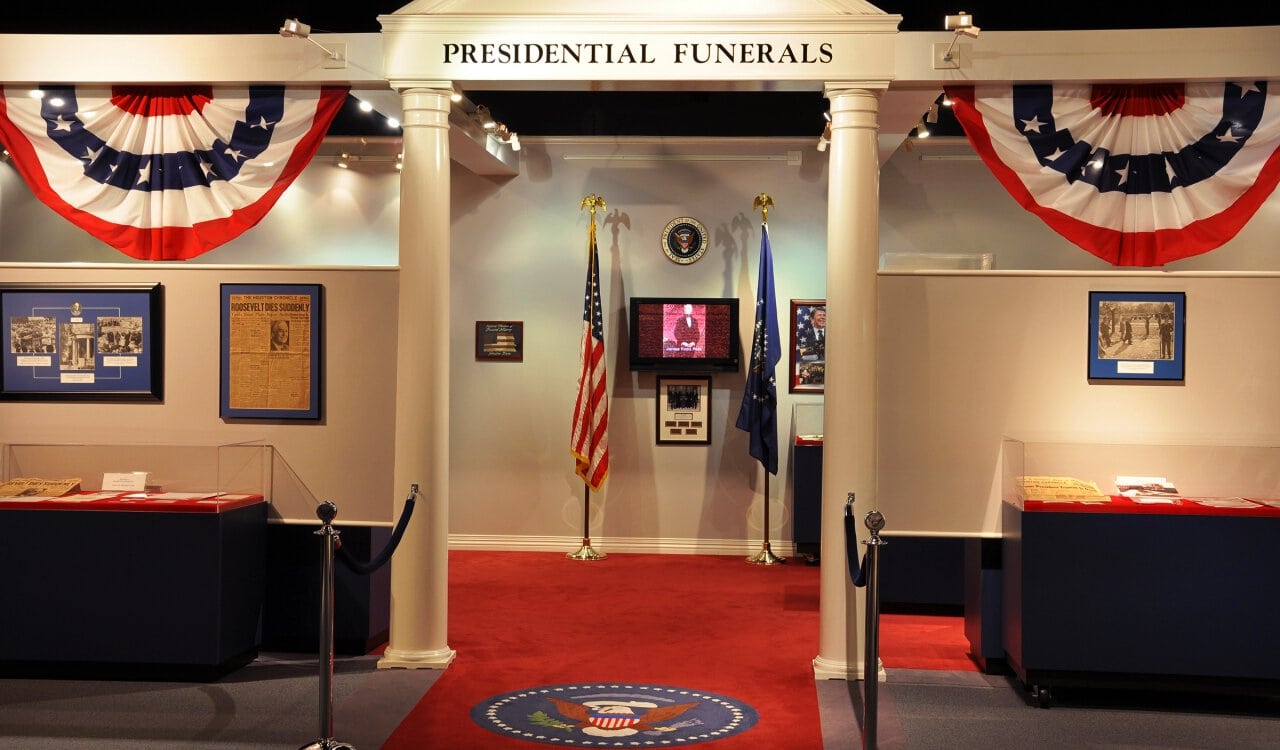 The Museum Of Funeral History
Location: Houston, Texas – United States
Let's face it, an entire museum centered around the subject of funerals seems pretty grim. Yet many love this museum because it gives us a look into the past that we wouldn't otherwise have. Obviously, the museum has plenty of caskets, coffins, and even hearses. It also has 17 permanent exhibits while the rest are present on rotation usually. Some of the exhibits involve the history of embalming, cremation, and even mourning photography. The place is huge too, roughly 30,500 square feet. This allows the place to house funeral objects and exhibits involving things from all over the world, even as far back as Ancient Egypt. They also have a 9/11 and Fallen Heroes exhibit containing ashes and debris remnants from Ground Zero. Some of the hearses used are from the funerals of Presidents Ronald Reagan and Gerald R. Ford too.