Koalas have a reputation for being one of the cutest and cuddliest creatures on earth; however, they are anything but. They are found in the eucalyptus forests of eastern Australia. They have grey fur with a cream-colored chest and powerful, clawed feet. Koalas grow up to be big eaters. They are sure to only select the most nutritious and tastiest leaves from the trees where they live. These creatures of the night – and yes, they are nocturnal – will pee on you as fast as look at you, and they might give you an STD in the process!
People frequently refer to them as "koala bears," but koalas are not related to bears. They are marsupials, a type of mammal whose females carry their young in a front pouch. Their offspring are referred to as a joey. When they are born, a joey uses its strong sense of smell and touch to find its way. A joey can grow and develop in the pouch for about six months. After that, they ride around on their mother's back for another six months. However, in many ways, bears may be friendlier! Read on to learn more about these terrifying creatures that are much less cuddly than you may like to think.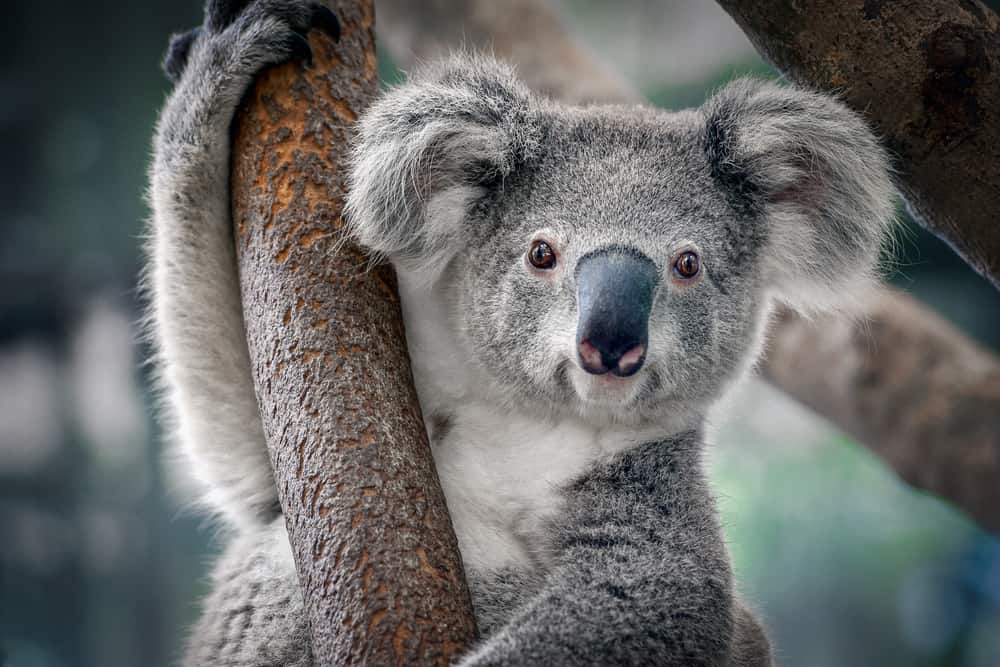 30. Koalas Are Incredibly Lazy
If you ever happen to come upon a koala, you probably won't do so with the creature swinging through the trees like you may have seen in the movies. The koala will probably be asleep, as the marsupials sleep for as much as 18 to 22 hours a day! Koalas are known for their laziness and sleeping abilities. As they spend sleeping, they are only awake for two to six hours a day. It means that they sleep even more than cats, who sleep for only about 16 hours per day. They are some of the laziest creatures in the world.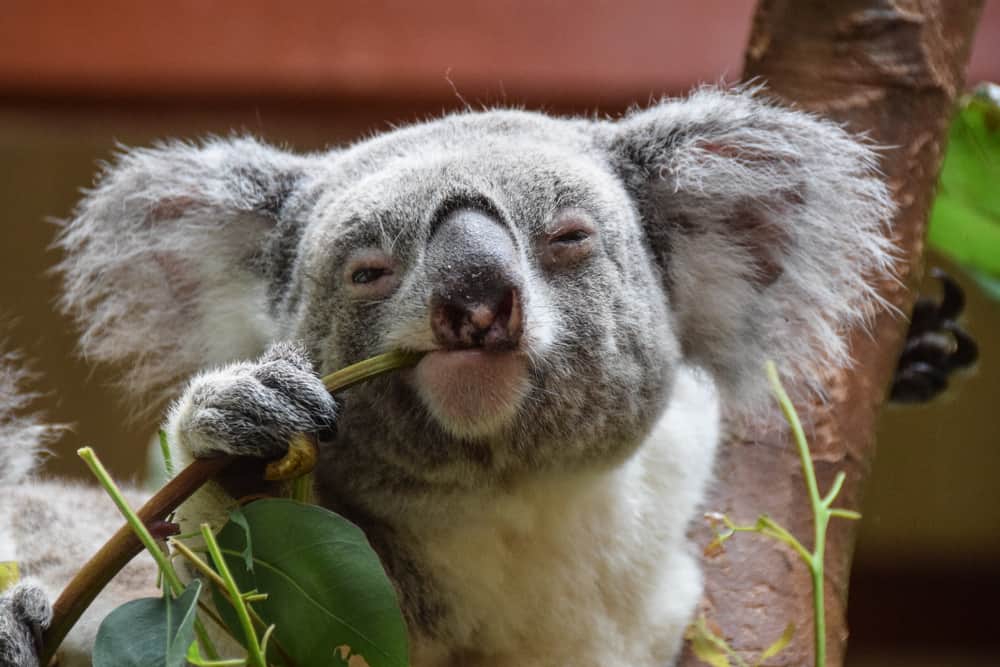 Their diet is to blame for their sleepiness, though. The eucalyptus leaves contain toxins that are very high in fiber. The koala's digestive system has to work extremely hard to digest it. The process involves breaking down the toxins and extracting the limited nutrients. They get very little energy from their diet, which is why they tend to spend the majority of their time sleeping. They are more lethargic even than sloths, which sleep as much as cats do. You would be hard-pressed to find a teenage boy on a weekend who sleeps as much as koalas do.