The world is more complex than we realize. Certain, fascinating scientific facts change how we understand the world. Did you know there's a species of jellyfish that's immortal? Or that there's a species of shark that can walk on land? This might change how you sunbathe at the beach! These scientific facts make us wonder just how much we actually know, and how much there is we don't know. Everything just isn't as it seems, even though our science experiments during our youthful days tried to prove otherwise.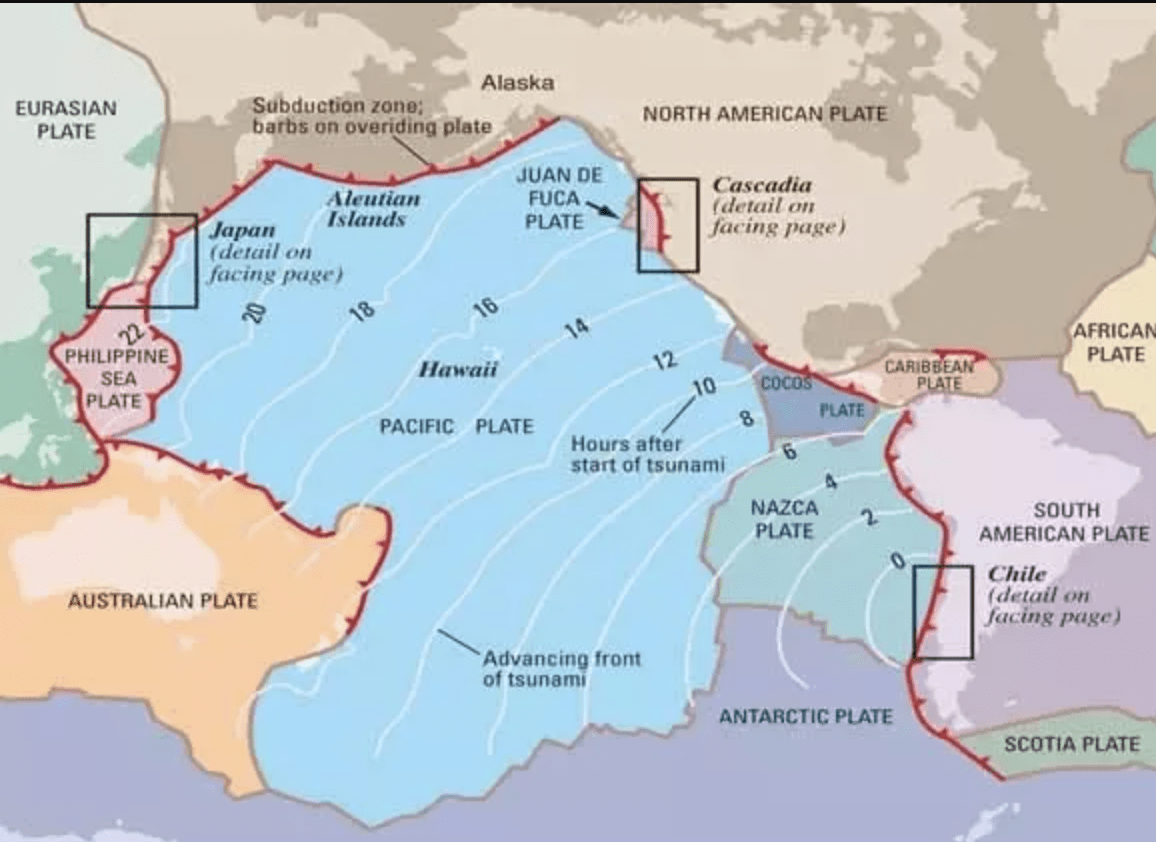 Hawaii Inches Closer To Alaska Every Year
Every year, the Pacific Plate slowly drifts north towards the North American Plate. It looks like Hawaii can't get enough of Alaska! This is because hot, less-dense rocks rise before they sink and cool down. The land above this moves, albeit minutely, but every year it moves 7.5cm closer. The speed is comparable to the speed at which fingernails grow. These plates are in constant motion. As the Pacific Plate continues its journey north, the volcano becomes dormant, with a new volcano taking place (Scientiaeducare).