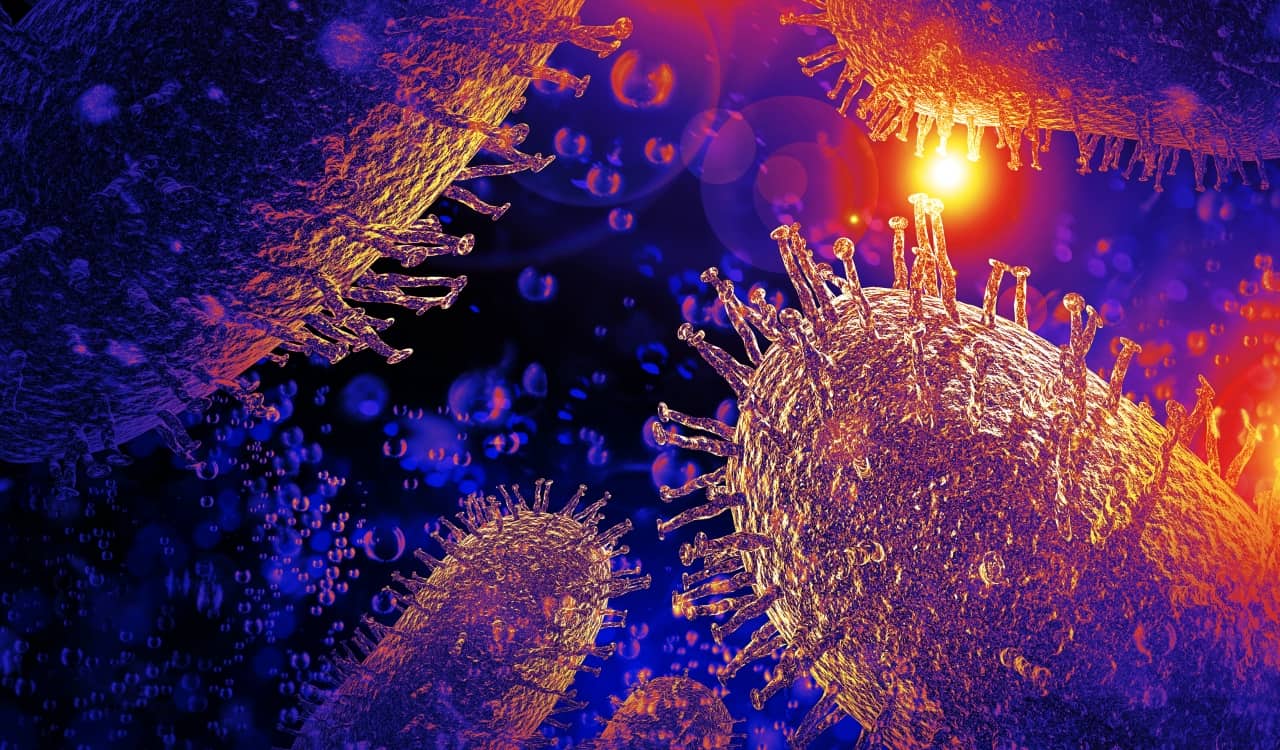 Curing Rabies With Raw Veal
Pliny the Elder is known by historians as a critical asset to ancient history, at least when it comes to Rome. He happened to be in multiple places that allowed him to come across massive historical information. First, he was both an Army and Naval Commander for Rome. Second, he was obsessed with the natural world around him and studied a lot of natural and geographic phenomena. Third, he was a good friend of Emperor Vespasian. He also studied and took part in both law and philosophy. This put him in some of the most notable areas of Rome.
The man even died as he attempted to rescue a family friend from the eruption of Mount Vesuvius. He once wrote in his Naturalis Historia (Natural History) book that anyone bitten by a mad dog should be treated by having their wound cut open and covered with raw veal. The person should then eat lime and hog's fat on top of drinking a drink made of both wine and boiled badger dung. To be fair, some of this could help slightly. As the meat could soak up some of the blood and act as a bandage that partially removed some of the rabies one contracted. Yet it could not remove most of it. The drink would be terrible too.