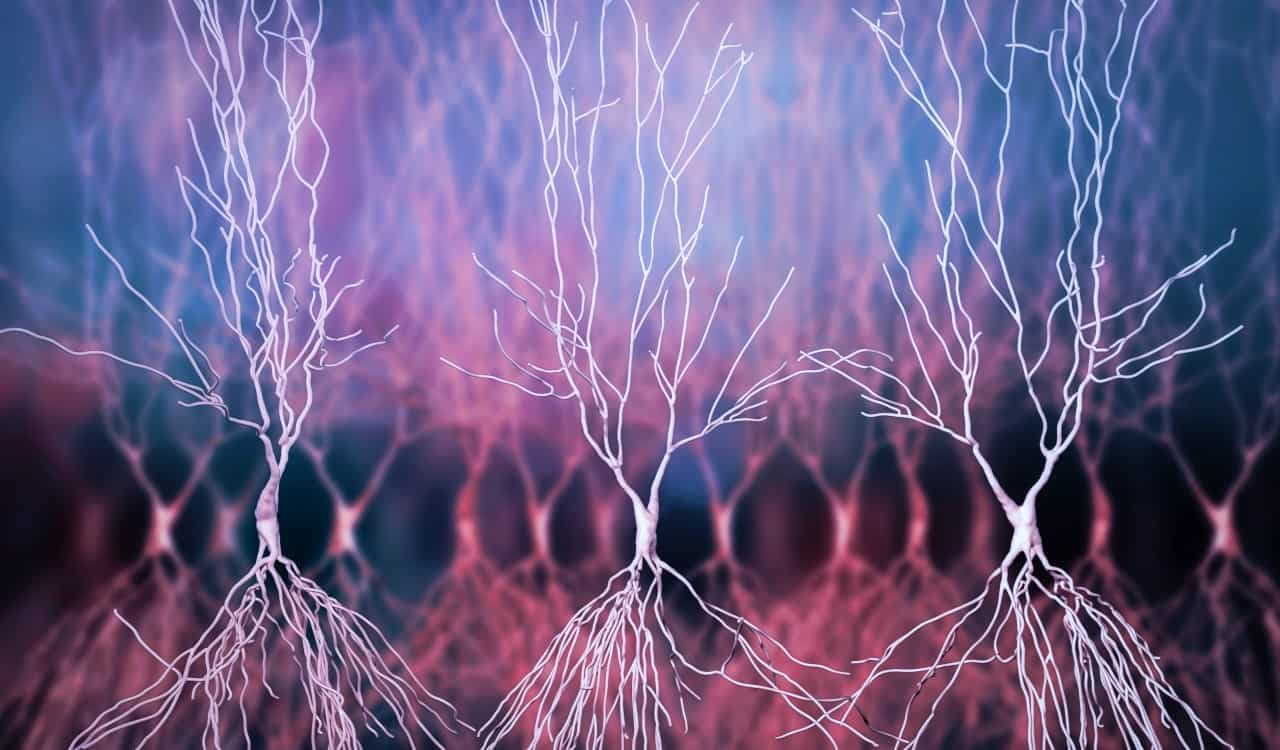 Hair and Deer Bones Were The Perfect Epilepsy Treatment
There have been SEVERAL treatments for epilepsy ever since the B.C. era. Yet one book written by William Penn offered medical treatments for numerous illnesses but had a particularly interesting treatment for epilepsy. In The Book of Phisick, Penn writes that one should cook a strong man's hair with a deer leg bone. The idea is to turn it into powder and then eat it leading up to the new moon. You'll likely have a few questions after reading this. First, deer bone and strong man's hair? Second, what is up with the moon here?
The hair use was thought to strengthen you since it came from a strong person. Bones were used for A LOT of medications at this point, so that is why it is present. Regarding the moon, medical professionals have debated if the moon has had any effect on seizures for hundreds of years. Since light can trigger seizures, seeing the bright moonlight after being in a dark area could in theory start one up. However, this is not exactly how it works as strobe lighting seems to be the biggest cause. Perhaps going through a wooded area at night could manufacture a strobe-like experience, but that would be the cause, definitely not the moon.