The Amazon Rainforest Relies On Africa's Sahara Desert To Survive
While it might seem odd, it is actually quite true that South America's Amazon Rainforest relies at least partly on Africa's Sahara Desert to survive. The reason is due to the Rainforest needing a consistent and reliable supply of fresh dust & phosphorous in its topsoil. This is not exactly present and naturally growing in the Amazon, and due to the massive amount of rain, it would only be washed away.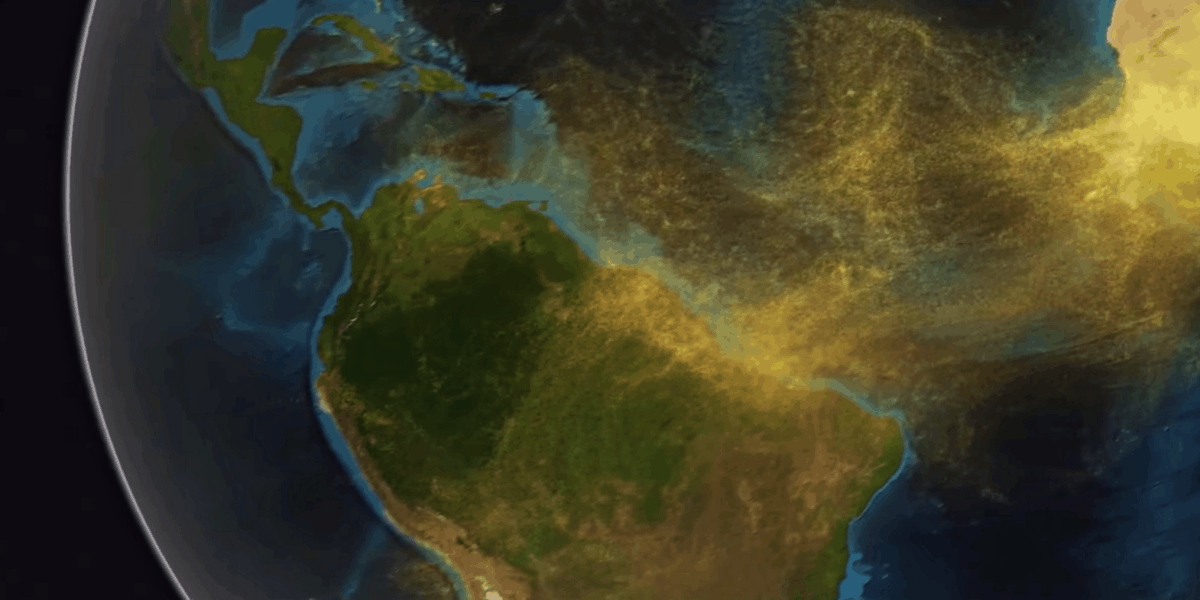 That is why the Sahara Desert is so useful, as it actually supplies this dust for the Amazon Rainforest. For many years, we knew that phosphorous was in the topsoil but how it got there was a mystery. That was until satellites picked up an advanced dust cloud modeling technique. Researchers concluded that particles were picked up in the desert and blown over the Atlantic Ocean before reaching the Amazon. It is a secret of the Amazon Rainforest that few thought possible until it was proven.