The Major Bird Population
The ecosystem of the Amazon Rainforest is quite impressive. The countries with the highest bird populations based on total different species are, in order: Columbia, Peru, and Brazil. Of course, each country is also home to a portion of the Amazon Rainforest. One of the secrets of the Amazon Rainforest that shouldn't really be one is truly this impressive bird population. At one point, we only assumed they had about 1,300 different bird species.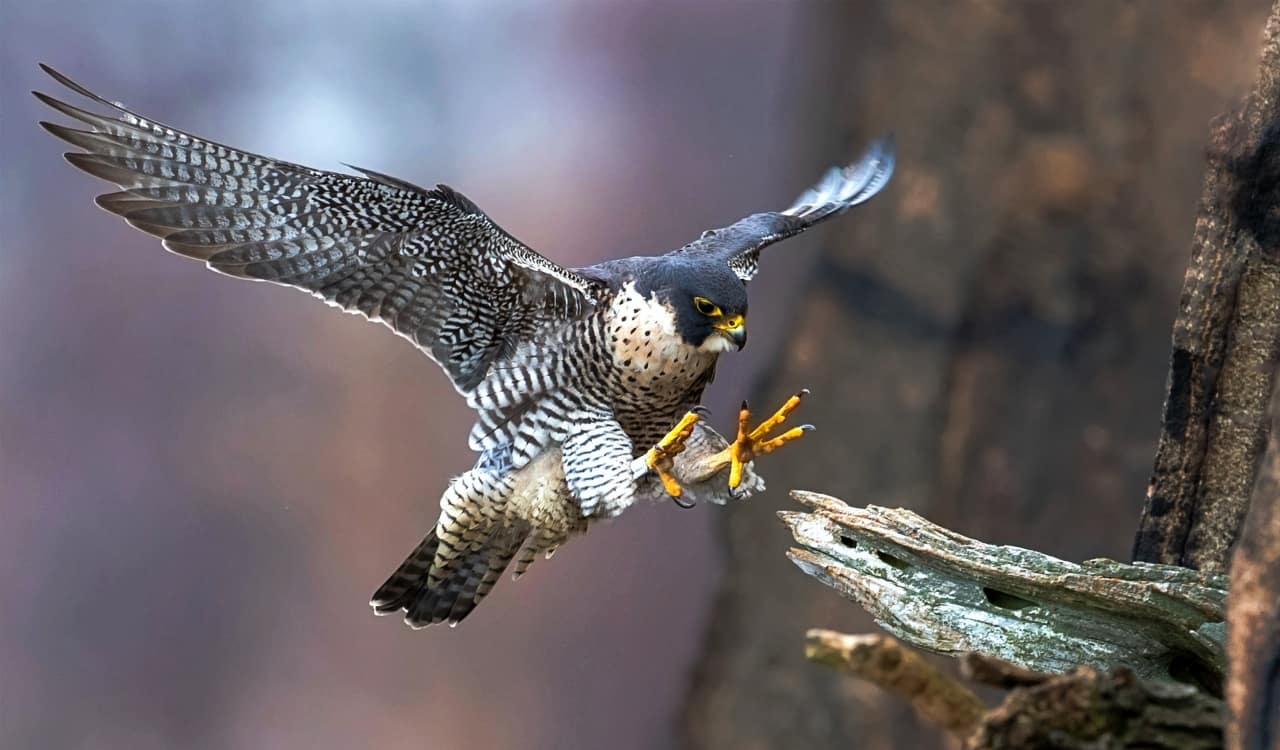 Yet other than Indonesia, the top 7 bird species homes are ALL in the Amazon. Counting Ecuador, Bolivia, and Venezuela, the total bird species amount that calls the Amazon Rainforest home is a stunning 10,003! Of course, 633 of these bird species happen to be a threatened species of some type. Keep in mind, these are all the bird types we know of that are present here. It is nearly impossible to explore the entirety of this Rainforest, so there very well could be far more species of bird!