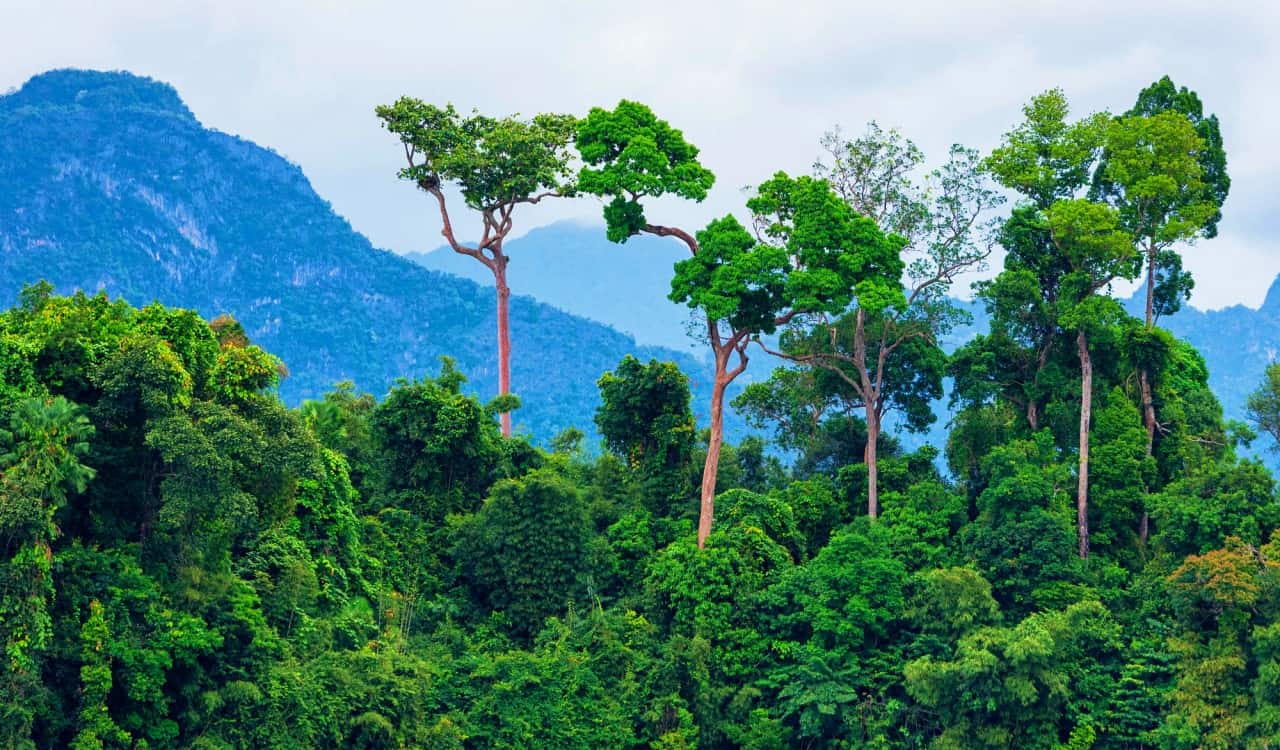 There Are A Lot Of Trees In The Amazon Rainforest
We all assume there are a ton of trees in the Amazon Rainforest, which is not without merit. They do have quite a lot, even with the forest fires that have happened over the years. Yet one of the secrets of the Amazon Rainforest is that they also have 16,000 different species of tree. To understand how much this is, we only know of 60,000 tree species worldwide. That's more than 25% of the world's tree species population!
Moreover, the nations with the most trees on the planet are Brazil, Columbia, and Indonesia. Of course, two of those nations happen to be home to a portion of the Amazon Rainforest. Each contains roughly 5,000 different tree species, making Brazil and Columbia account for at least 10,000 of the 16,000 tree species in the Amazon. On top of that, in spite of all the issues the tree population has had, there are still around 390 BILLION individual trees present there!