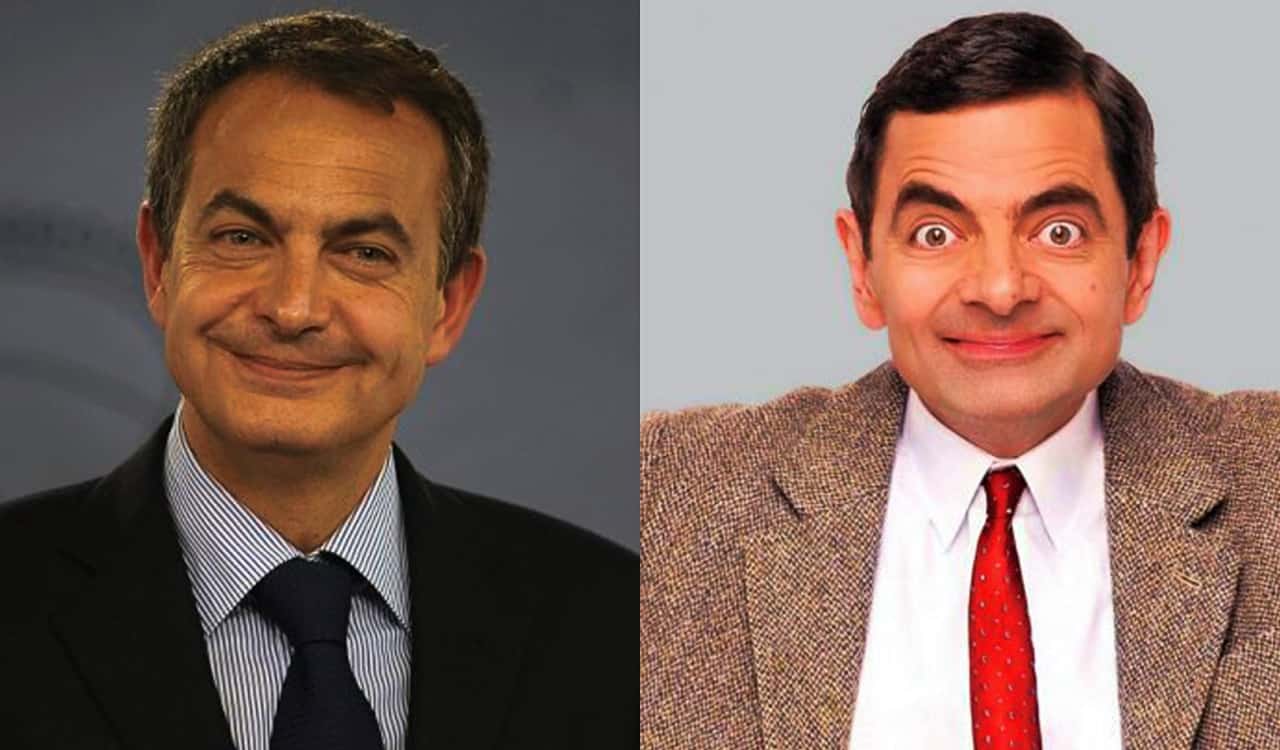 Mr. Bean Is A Spanish Politician?
When Hack Happened: January 2010
Who Did It: Unknown Protestor
Mr. Bean was a lovable character that was co-written by Rowan Atkinson, who also played the title character. The show itself ran on British television for just 15 episodes. But it was so popular that Bean saw a spin-off animated series and two feature-length movies. The character was hilarious due to the bumbling idiocy of Bean, who somehow managed to complete whatever he was tasked with. Bean tripped on stuff, dropped things on himself and others, he was a physical comedian's dream.
Due to this buffoonish character being so popular, it was compelling to compare him to the Socialist Prime Minister José Luis Rodríguez Zapatero. The two looked very similar but Minister Zapatero was also not a popular figure in Spain, especially during the 2010 election cycle. An economic crisis led to mass protests, including one hacker replacing Zapatero's picture with that of Mr. Bean on the EU Presidency website. It was one of the funniest hacker attacks ever, mostly due to the spot-on nature.