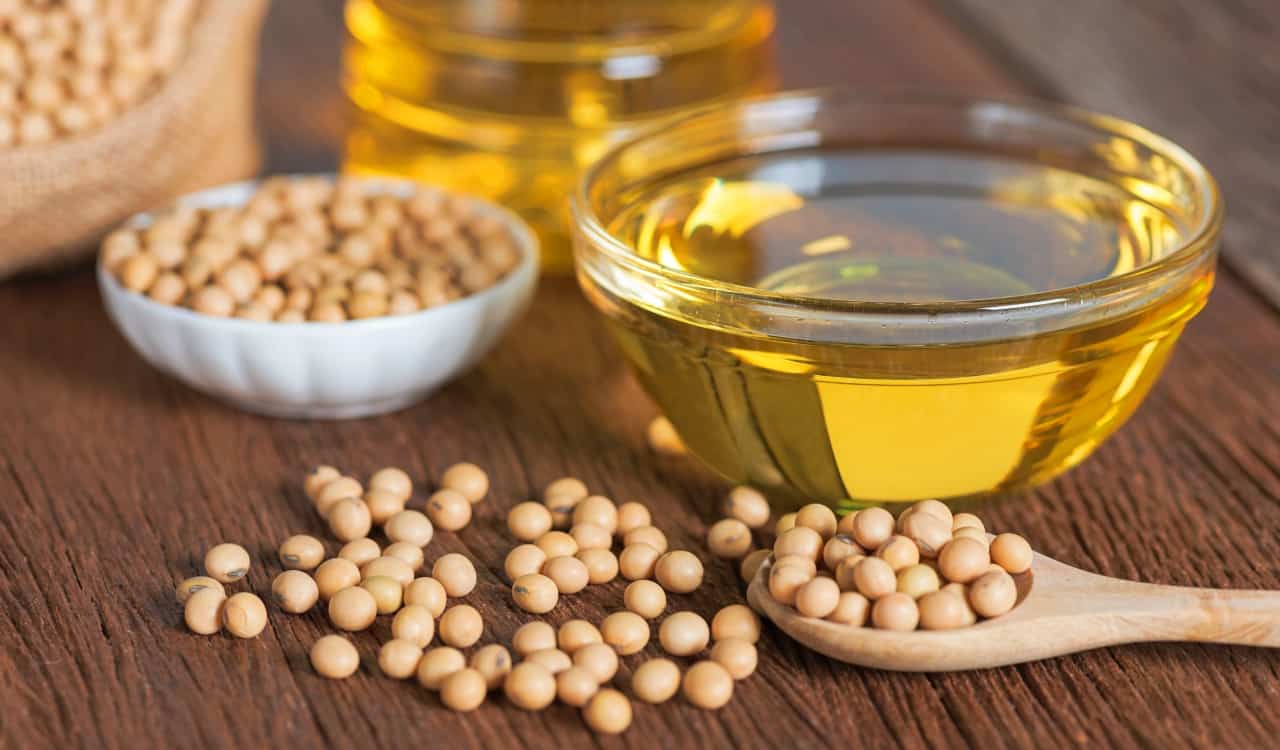 Soybean Oil
What It's Used In: Cooking Oil
Problems Caused: Obesity, Diabetes, Anxiety, Depression, Etc.
If you check out scientific studies regarding soybean oil, it'll end up being a crapshoot. You might find positive benefits of using it such as promoting skin health, reducing cholesterol, and how it provided omega-3 fatty acids. But on the flip side of this, you'll see studies that show how it causes metabolic and neurological changes in animals. Some newer research has found that soybean oil can lead to obesity and diabetes along with affecting your brain. This could cause early Alzheimer's disease as well as anxiety and depression problems.