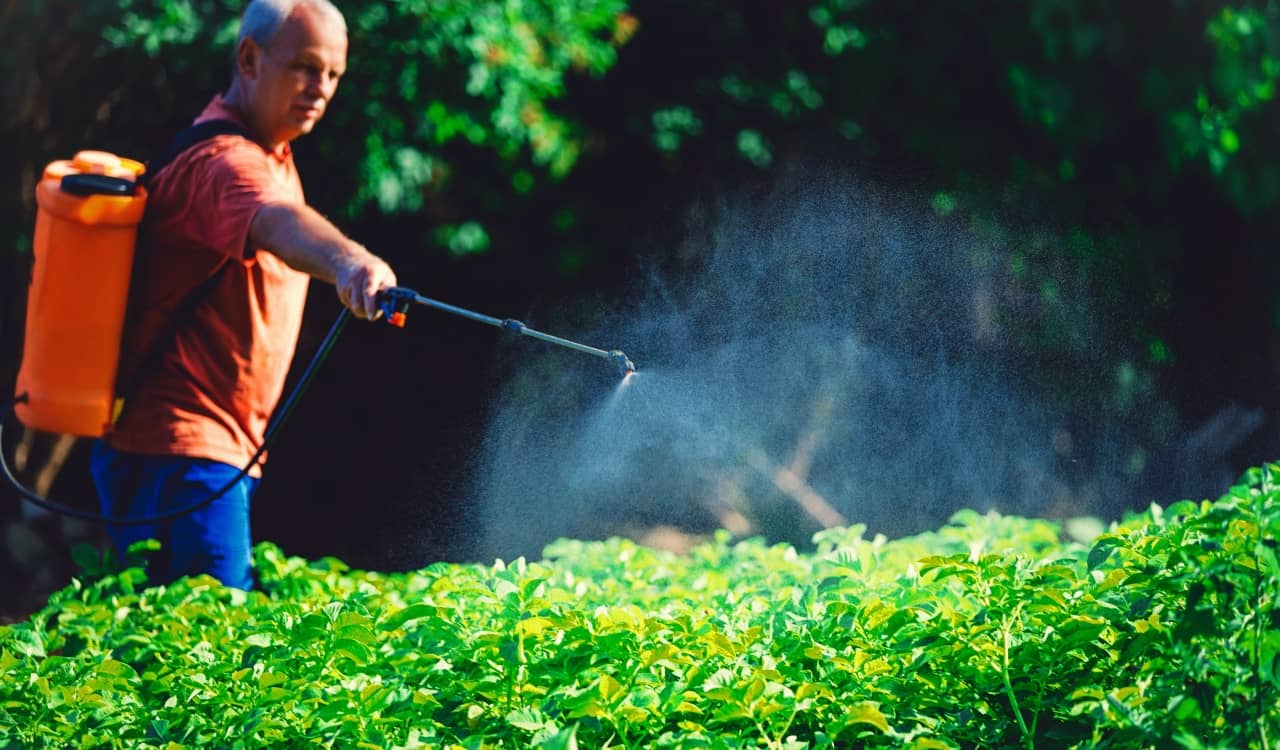 Atrazine
What It's Used In: Herbicides
Problems Caused: Cancer, Tumors, Endocrine-Disrupting, Birth Defects, Etc.
Atrazine is known to be one of the most dangerous ingredients used in the world of agriculture. It's commonly used as a herbicide in both Australia and the United States. The U.S. EPA has been heavily inconclusive on it and often criticized for taking a capitalistic view on atrazine. The European Union banned it back in 2004 when they noticed issues with their water as a direct result of the chemical. Even though scientists in the United States have found it to be toxic to all mammals, as well as cause cancer and birth defects. The EPA has yet to ban it in America. In spite of environmentalists pushing for them to do so.