If you're sitting in science class, science can seem kind of boring. But when you start to look around at all the weird science that our universe is filled with, you might change your tune. Here is a compilation of the weird and bizarre science facts that makes our world strange and beautiful. These weird science facts aren't just a collection of random curiosities; they're a testament to the incredible wonders that science reveals every day. Whether you're a science aficionado or just someone who's curious about the extraordinary, get ready to be amazed, amused, and enlightened by the bizarre and fascinating realities that make up our universe.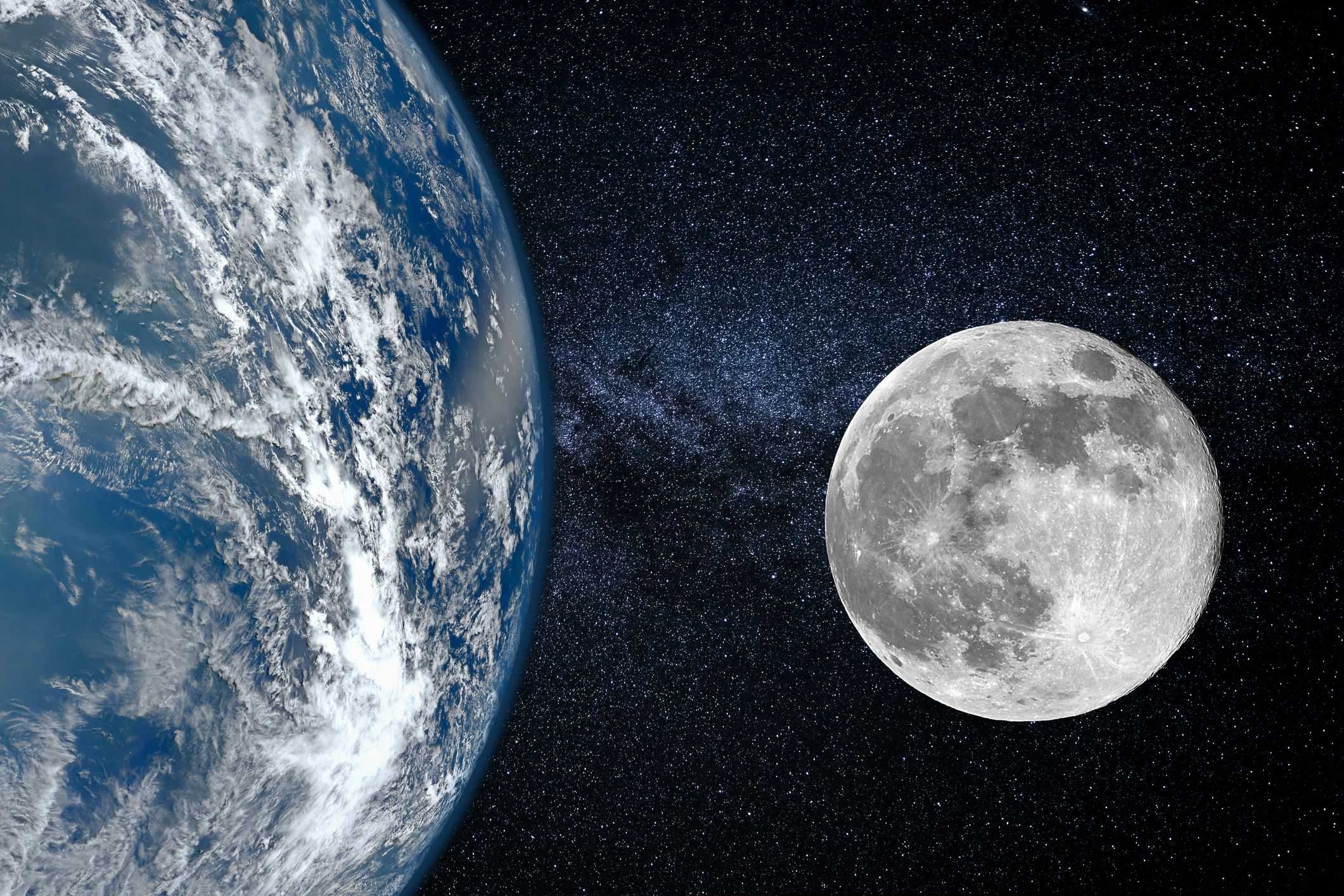 The Moon is Gradually Moving Away from Earth
The Moon and Earth share a dynamic relationship. Over time, it has been discovered that the Moon is gradually moving away from our planet. This phenomenon is caused by the transfer of angular momentum from Earth's rotation to the Moon's orbit due to tidal forces. Approximately 3.8 billion years ago, the Moon was much closer to Earth, and its influence on our planet's tides was significantly stronger. Currently, the Moon is receding from Earth at a rate of about 3.8 centimeters (1.5 inches) per year. While this process won't have an immediate impact on Earth, it does have implications for the distant future, such as potentially longer days and different tidal patterns.