Biotechnology has been improving dramatically in the last few years, and even more when you consider how far it has come over the last few decades. It seems we're seeing breakthroughs in biotechnology every other month, which is good to see. Some of the most important things that'll change our lives forever will come out of this field. That is especially true when it comes to the medical field. Things like new and revolutionary pharmaceutical drugs are slowly being developed to treat things that were once untreatable even as recently as 2021. This is terrific to see, as biotech is becoming one of the biggest fields for scientists to take part in. Biotechnology is defined as the use of biology to develop new products, organisms, and methods that are intended to improve human health and our overall society. Therefore, it is clearly one of the most important fields in all of science too.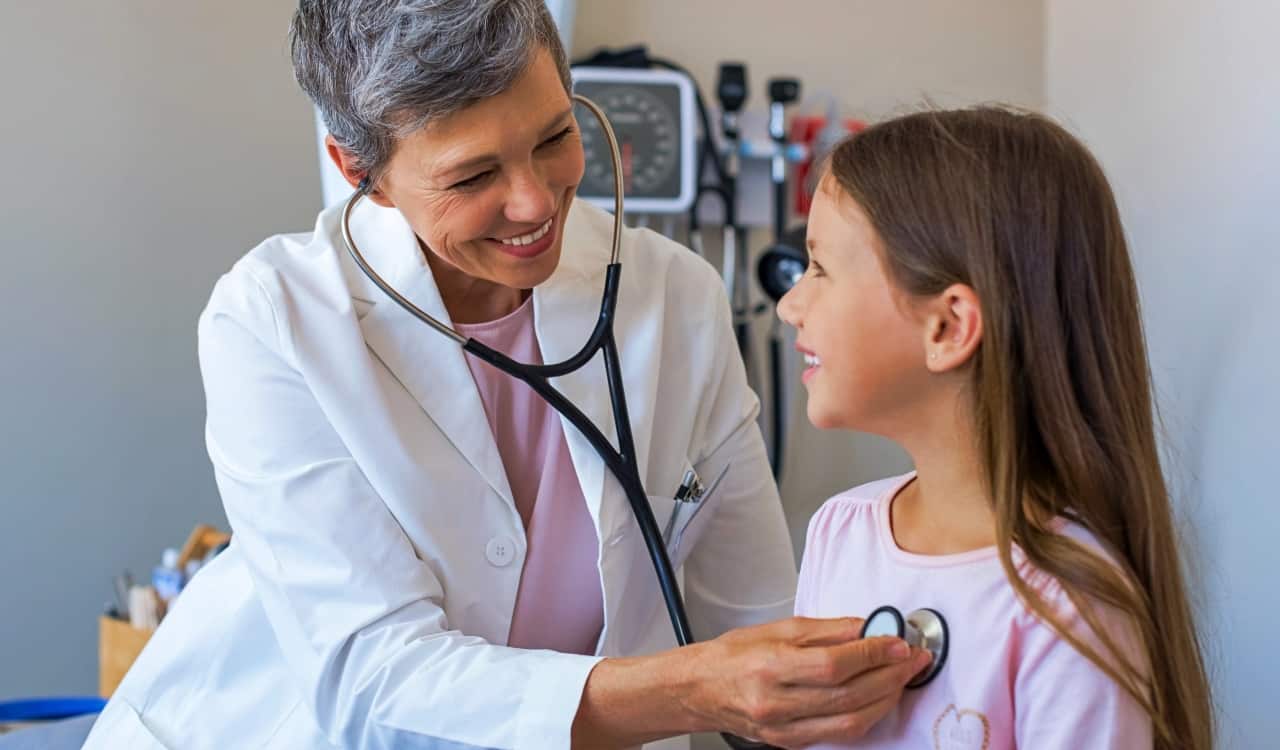 Precision Medicine
Developer: Dr. Keith Yamamoto
Aim: Improve Personal Health
Precision Medicine is perhaps one of our biggest breakthroughs in biotechnology, as we're essentially doing something obvious. With this approach, we're tailoring disease prevention and all treatments by taking a person's genes, environment, and lifestyle into consideration. Think about when you go to the doctor. You go in for issues you might have and they give you the same medications or treatments they give everyone else with the same issue. This might be fine for things like the flu and all, but not for everything else. Dr. Keith Yamamoto came up with this idea back in July 2011 when he discussed it at the NASEM Meeting. His concept made sense because we cannot pretend everyone is the same. We can do better, and that is the entire aim of precision medicine…to get precise treatments for a single human each time.