Artificial intelligence is taking over, and it is clear that we all saw this coming long ago. Once AI was able to do things we once wrote about in books or saw in movies, things were going to get very interesting. That time is now, as we're seeing artificial intelligence become a huge asset across a sea of industries. While we do not expect any sort of Terminator robot to pop up any time soon…robotics are also picking up in this area too. Using AI, robotics will one day be in use similar to what we've seen in video games like Detroit: Become Human…without all the drama (we hope).
As of now, most AI is mostly being used through websites, via the cloud, WiFi, or within specific systems. Some of it is software-based completely, meaning it cannot do anything for you unless you open its program. Meanwhile, others are always working as they aim to better "your" life overall. Regardless of the version, artificial intelligence is now capable of doing so much to make our lives easier at the very least. In this article, we're going to dive into some of the AI you can use that could potentially change the world due to how massive they can be in their specific industry. Let's get started!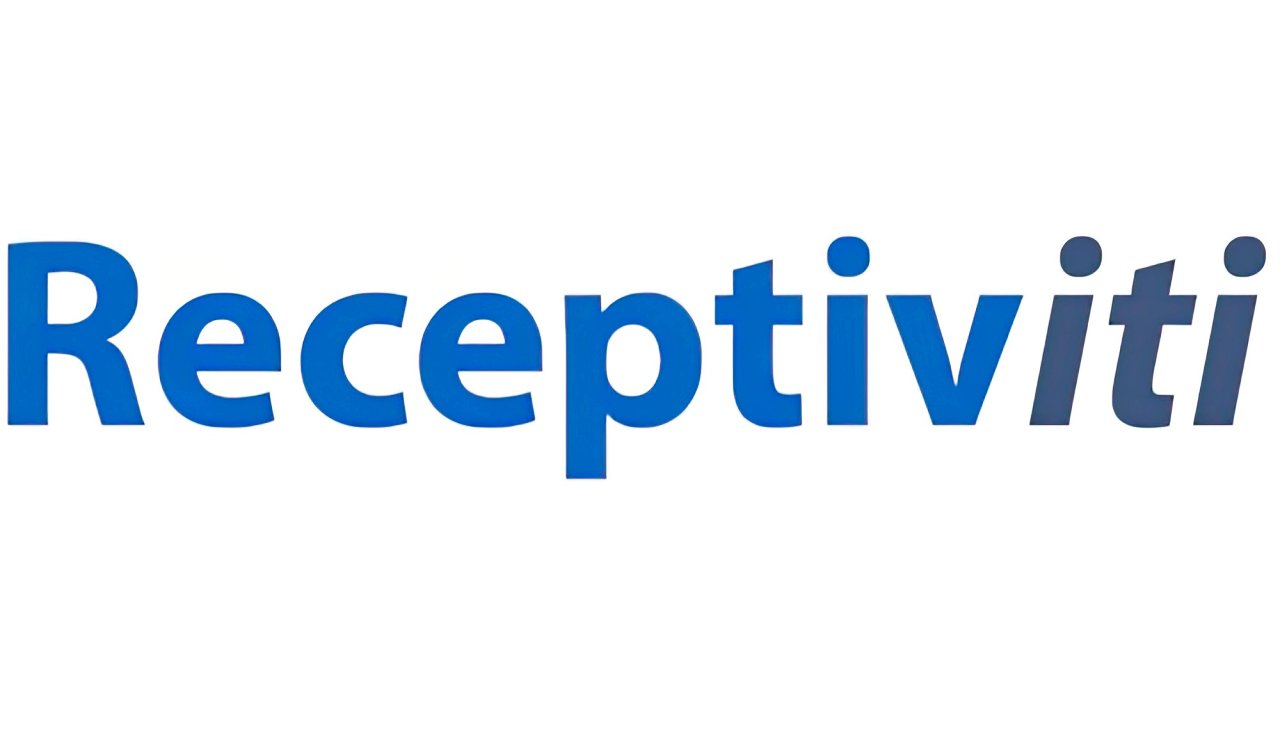 Receptiviti
Price: Web API Start-Up Is $500 per 250,000 Words Examined
Receptiviti (remember that spelling) is a very unique AI software. The goal of this AI is to utilize psychology to gain insights through a company's employees. Those insights might have to do with how the business is performing, potential morale issues, and much more. You can integrate Receptiviti through services like a company Slack, Gmail, & Microsoft Office365. Once the artificial intelligence is able to gain insights for you to use, it will give you information regarding the psychology, emotion, social hierarchy, and even relationship quality of company employees. While it is using psychological information, it also uses linguistics and data science to properly understand what it is getting. However, this is only a tool and should not be your primary source for things like promotion, firing, etc.