The future is right in front of us, especially when it comes to transportation. By the year 2035, we can expect 90% of cars to be driverless and electric. No more having to replace the oil every other week, or worrying about your car breaking down in the middle of nowhere. Or driving anything, for that matter. Even owning a car will be a thing of the past. With today's technology, new transportation is being built that is straight from sci-fi movies. Our mailmen will be replaced by flying drones, and we won't have to worry about the weather thanks to underground tunnels and high-speed trains. Like AI, these transportation inventions are certainly way ahead of our time.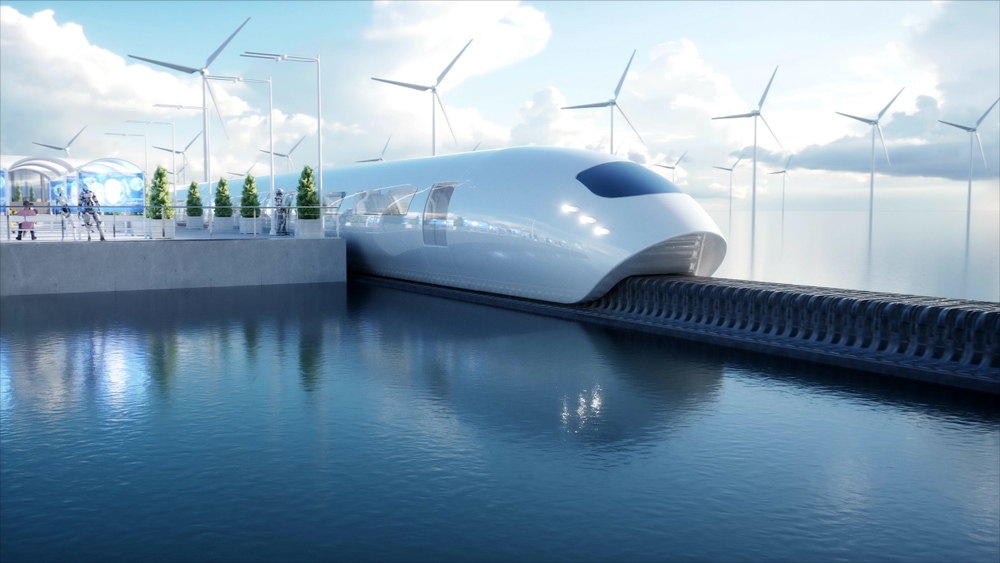 Why Fix What Isn't Broken?
The purpose of futuristic transportation is to increase the size of the transportation network from 100 to 400 kilometers. Companies also want to build an 860-kilometer traffic-protected major bikeway network and create more people-first streets to prioritize rolling, transit, walking, and biking. This isn't only for convenience, these inventions are also here to help with greenhouse emissions and climate change. By collectively cycling and walking more, we'll help make a greener future for the planet. Companies are also hoping to change the material of cars to make them run more efficiently. We'll see more electric cars and bikes on our streets, flying drones and buses, and flights that take a quarter of the time to reach their destination. We've compiled a list of some of the latest new rides and modes of transportation that will surely make your jaw drop. Perhaps we'll zip through our neighborhood in the air on electric pods sooner than we think.