Food is truly a remarkable aspect of human existence. The diversity of cooking techniques enables chefs and home cooks to create endless possibilities, showcasing the incredible versatility and creativity of food. It's through these differences in cooking techniques that we can explore new flavors, uncover hidden depths, and elevate ingredients to new heights. Whether it's the perfectly seared steak, the fluffy soufflé, or the crisp roasted vegetables, the art of cooking highlights the transformative power of heat, time, and skilled hands. It is a celebration of taste, an invitation to indulge in the incredible world of culinary delights.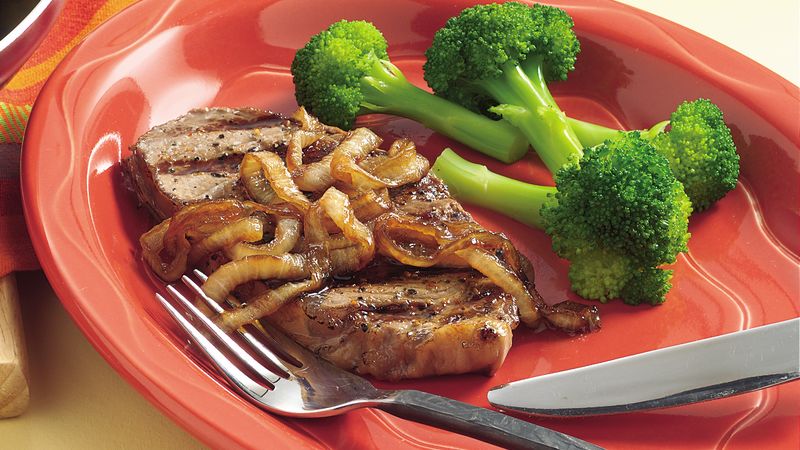 Onions Really Do Tenderize Meat
Onions, with their unique flavor and versatile nature, not only enhance the taste of dishes but also possess the remarkable ability to tenderize meat. When used in cooking, onions contribute to the breakdown of tough meat fibers. This results in a more tender and succulent texture. This tenderizing effect is primarily attributed to an enzyme called alliinase present in onions. Allinaise breaks down proteins. To harness this culinary trick, you can incorporate onions in various ways. One common method involves marinating the meat with finely chopped or grated onions, allowing the enzymes to work their magic.