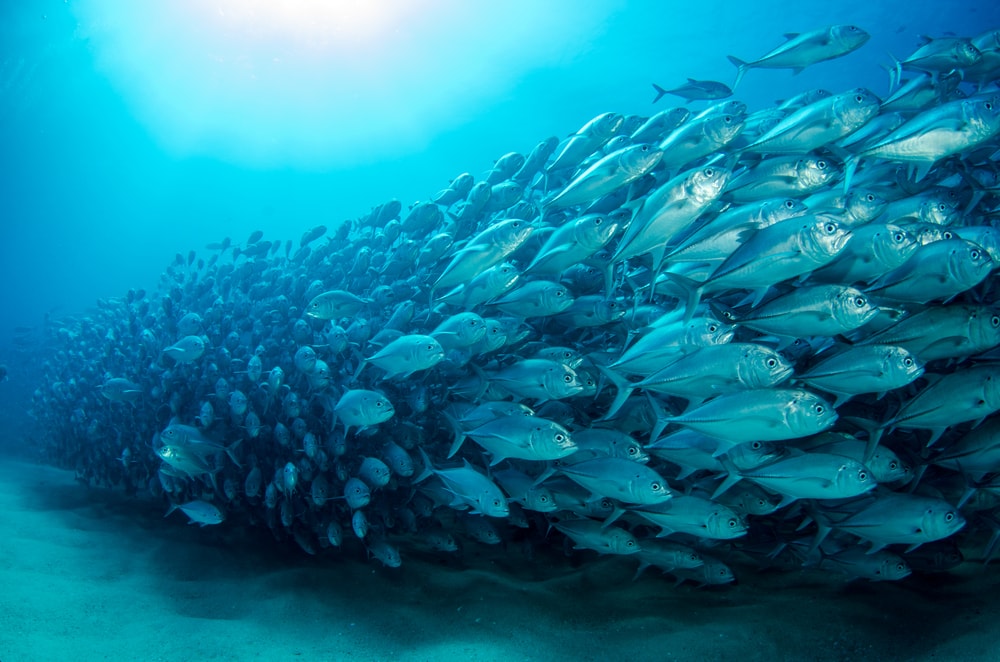 6. Orcas Have Zero Natural Predators
Although orcas aren't the largest creatures in the ocean, they're some of the deadliest. But still, you'd think that something would hunt them, right? Sharks, for example, are powerful predators known for being perfectly designed to kill and eat prey. Polar bears, though ostensibly a land animal, spend much of their lives in the sea. They're often spotted hunting belugas, narwhals, and bowhead whales, and can be found hundreds of miles from land. Other toothed whales also exist, but most have evolved to hunt fish and squid, not mammals. Still, their sheer size should render them able to fend off a killer whale attack… right?
Wrong. Not even the great white shark will mess with a pod of orcas. Though many people see the great white as the apex predator of the ocean, these strong hunters will flee in the face of killer whales, sometimes never to return. Blue and gray whales, some of the largest marine life to ever exist, demonstrate timidity and even fear in the face of orcas; despite having large bodies and heavy tails that they often use to stun or kill other potential predators, they're almost hesitant to attack an orca even if it's actively attacking them! It's largely suspected that the killer whale's overall intelligence, skilled hunting methods, and pack behavior is what has secured them their rightful spot at the top of the ocean's food chain.