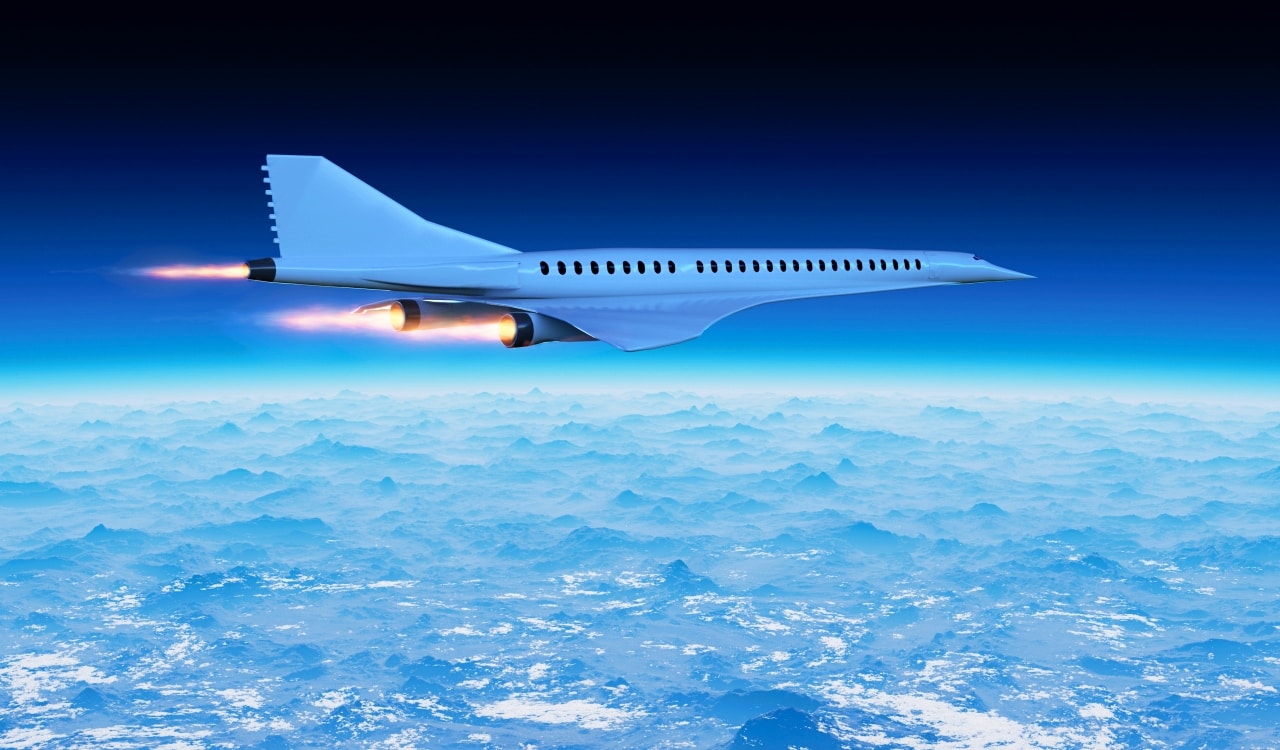 Commercial Space Pilot
Commercial aircraft pilots are all over the world right now, flying major planes with hundreds of passengers a day. Eventually, though, many pilots will ditch the commercial travel from nation to nation and instead take people into space. The real question mark is…will they fly them into actual space or just into the upper atmosphere? There is a big difference here because most would not consider it to be "space" until you're able to exit the Earth's atmosphere entirely. Due to the world's billionaires ignoring world hunger and housing problems because of their joy of space, we will see commercial space travel relatively soon.
Of course, to actually do this effectively, you will need to have well-trained pilots who can withstand several trips into space during a given week. People often forget that being in space is not exactly "easy" on your body. Nor is the launch from Earth or the return to it. SpaceX has already made reusable rockets, and Blue Origin is planning on making its own Space Center in orbit. Therefore, it is obvious that this will be one of the most amazing jobs that will exist in the future. The real problem is not knowing how far people will be taken, or for how long. On top of not knowing enough about what repeated travel could do to a person.