The summer of 2019 saw unprecedented heat waves strike much of the globe. In Europe, records were shattered as a heat wave sat over the continent for over two weeks. Read on to learn more about the effects of climate change, how it contributed to the heat wave, and what is being done to counter it.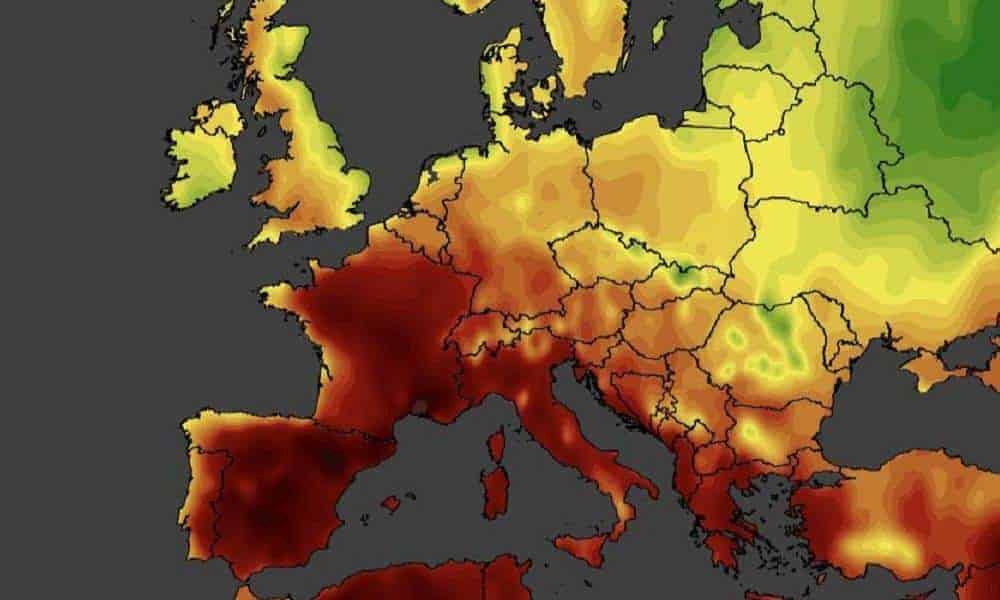 1. Europe Saw a Record-Setting Heat Wave in June 2019
The heat wave began on June 24, 2019. Warm temperatures are not at all uncommon during the summer months, particularly in southern and central Europe. Countries like Italy, Spain, and France routinely have warm, sunny summers.
However, the temperatures during the heat wave spiked 20 to 30 degrees Fahrenheit above average. Countries like Germany, the Netherlands, and the United Kingdom tend to have summers with cooler temperatures, due to cloudy weather conditions. Nevertheless, as far north as Scandinavia, temperatures were well into the nineties.