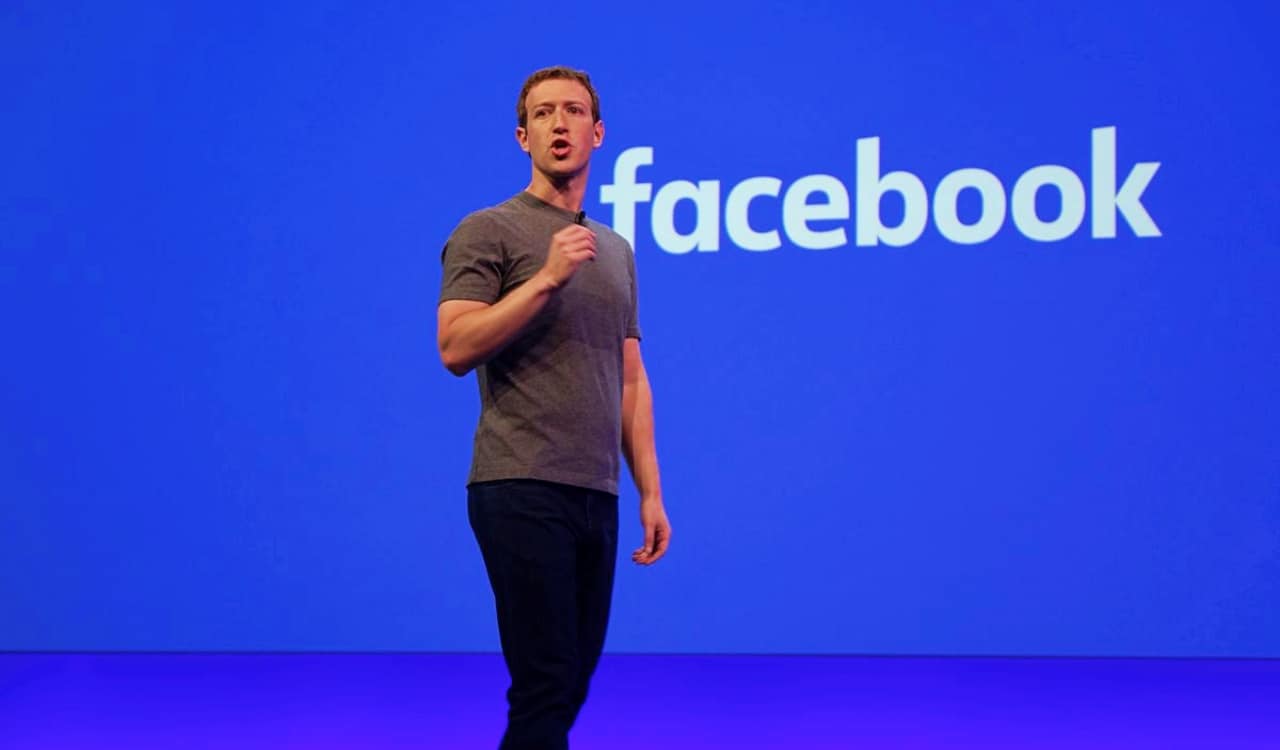 The Facebook Experiment
Year Conducted: 2012
Parties Involved: Facebook, Inc.
Facebook is not known for being exactly, well, forthcoming about some of its practices. In all fairness, they are a private company that can do as they please on their own platform. However, when a person signs the user agreement on Facebook, they agree to many things. Of course, some of those policies have been updated over the years. One update allows Facebook to monitor trends in our feeds to gather data. On top of this, Facebook can track specific people for any reason.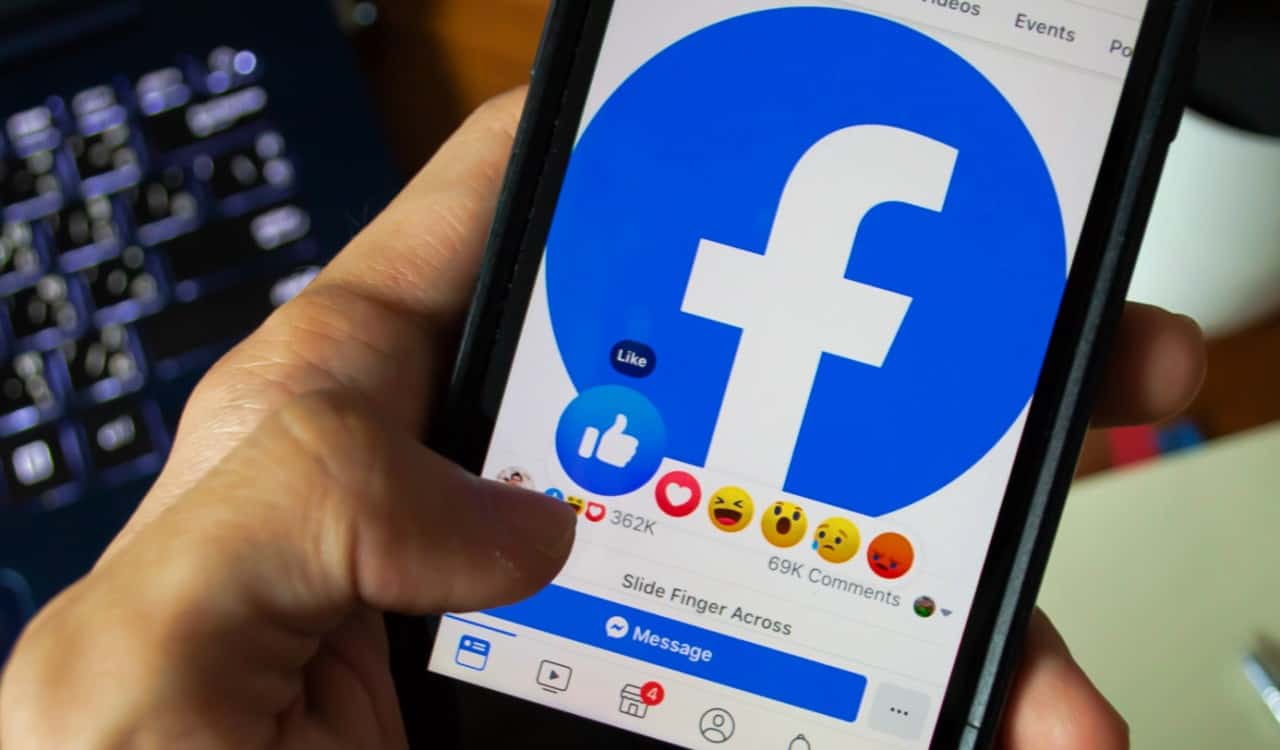 However, one big outrage happened in 2012 over what is now called "The Facebook Experiment." The company wanted to see how people reacted to happy or sad content. If you see one or the other, are you more likely to post sad or happy content too? The answer to the question was, obviously, yes. To do this, Facebook tweaked the algorithms of specific users to give them a bleak or cheerful newsfeed for a week. Users mimicked what they saw, but studies on humans like this became controversial. At the time, Facebook did not have permission to do this without getting users' informed consent first.