Well, well, well, it seems like animals have been quite the useful creatures to us humans, hasn't it? From providing us with food and clothing, to inspiring our very own shelters and communication methods, we've sure learned a lot from these furry and scaly friends. But it doesn't stop there. We've even taken cues from their venom and specific skins to make weapons, medication, and even some snazzy technology through biomimicry. In essence, we're studying nature's playbook to solve our own problems. So next time you're enjoying the fruits of our animal friends' labor, take a moment to thank them for all the inspiration they've given us.
***Before we start the list, it's important that we at Science Sensei do not support using sentient animals for scientific testing, nor do we support harming them for scientific means in any form. This list will contain some concepts humans have used that will involve these types of things, so be aware of that before reading.***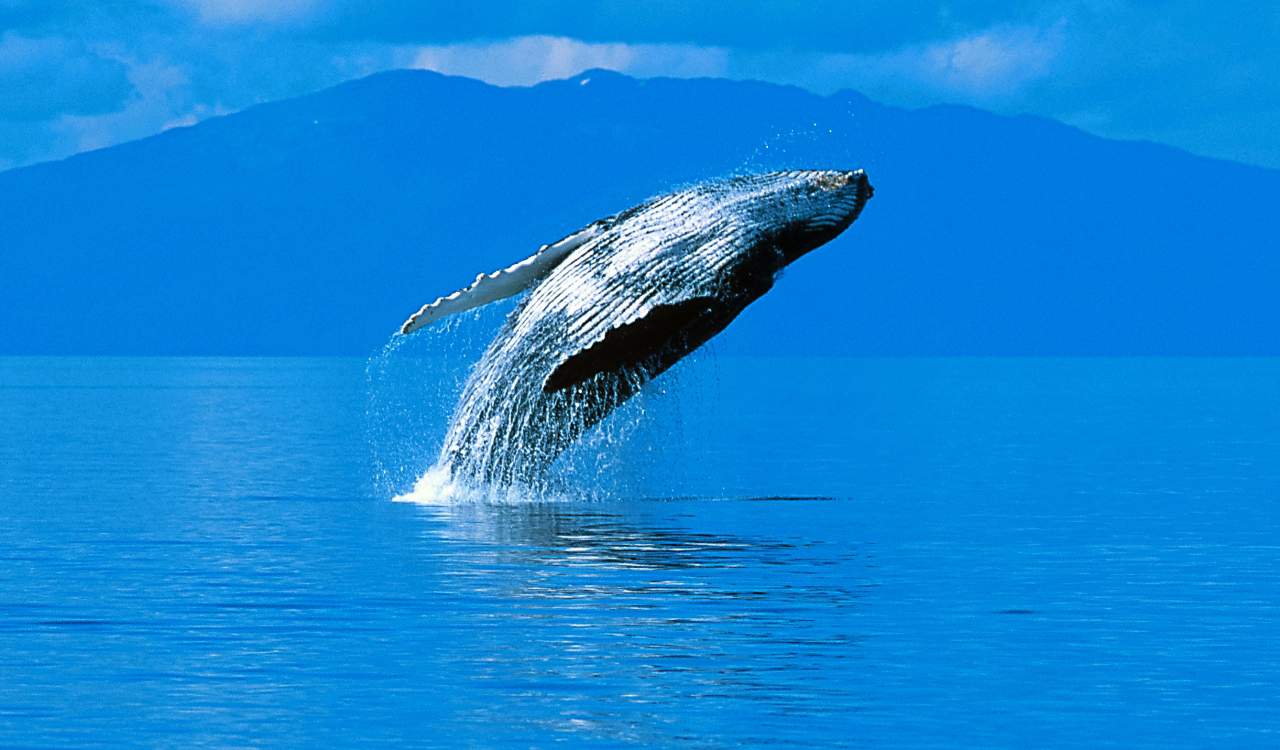 Humpback Whales & Wind Turbines
You might be surprised to learn that humpback whales and wind turbines have a similar concept in mind. They both are very keen on reducing drag. This is a resistant force caused by the motion of something through a substance, which in this case would be water or air. Whales grow quite large, especially Humpbacks, yet in spite of being the size of an average school bus, they can do spirals underwater. This is all due to the design of their fins. The fins are lines with small bumps (tubercles) that allow them to reduce drag. West Chester University learned of this and replicated tubercles onto the blades of wind turbines. Studies found a 32% reduction in drag, doubling the performance of the turbines!