Ever since humans first looked up at the heavens, we have hungered to reach them. Now that we actually can reach space routinely, we need to take some of our strange personal effects along with us or even eject them into space ahead of us. There are two main ways to send information into outer space: transmission or blasting up a physical object. Through both methods, humans have sent all sorts of intriguing data about life on Earth. Some bizarre objects have been launched or carried with humans into the heavens, from an entire car to racy pin-up photos to special space-salami pizza, along with sadder items like human remains and personal mementos. Keep reading for an epic list of the strangest things that have visited space. Check out these 42 random objects that traveled farther than any of us!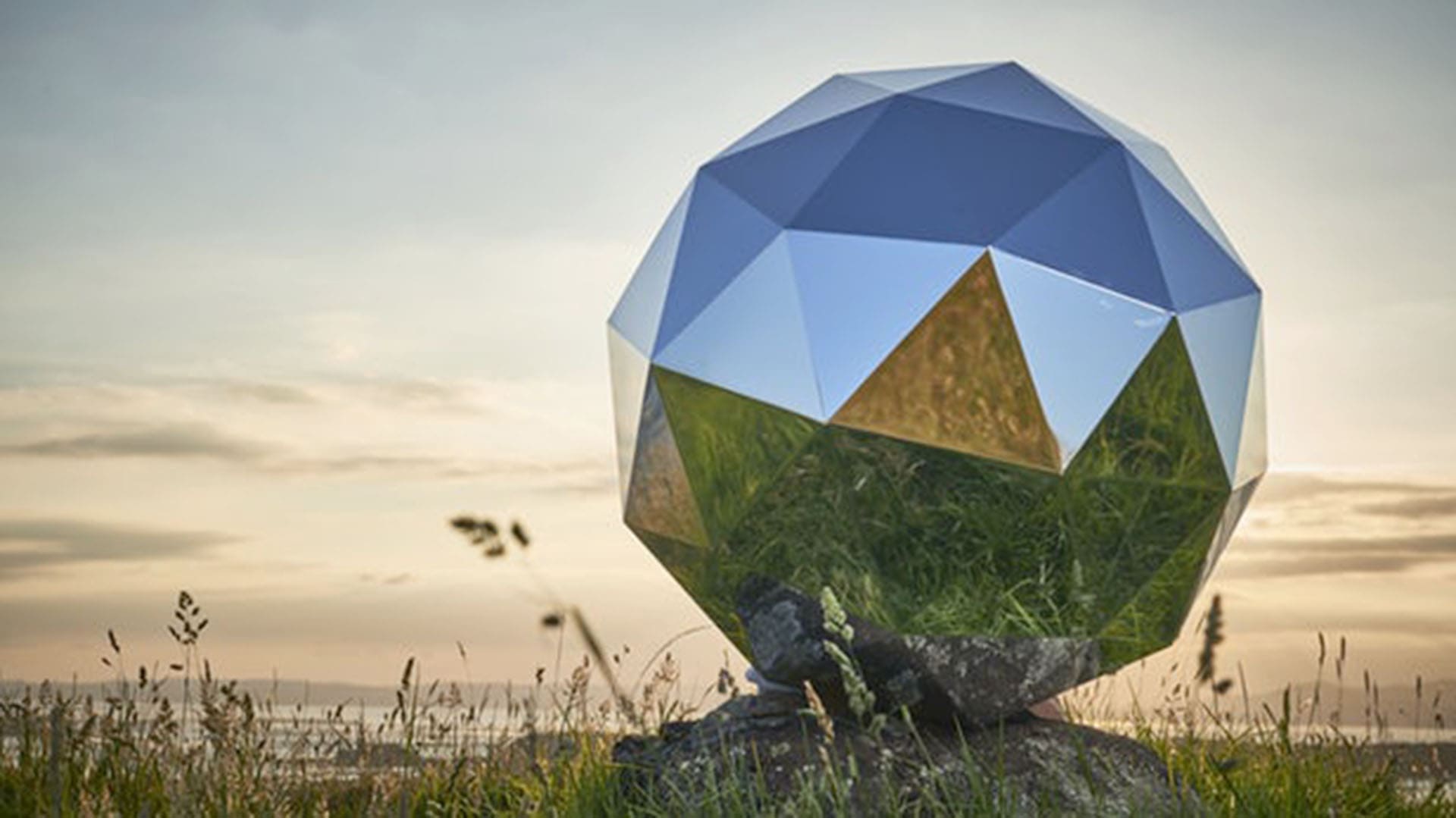 42. People sent a disco ball into space from New Zealand.
In a feel-good launch, Rocket Lab, an American space start-up, sent a giant disco ball into space carried by a rocket launched off the shores of New Zealand. The giant, person-sized disco ball was branded the "Humanity Star" by Rocket Lab's CEO and was meant to be an observable piece of humanity in the night sky that all could share. Rocket Lab was secretive about the launch, leaving satellite watchers wondering what additional item reflected light in the sky. The Humanity Star was crafted from carbon fibers that created 65 highly reflective glass-like panels. The Humanity Star unfortunately has already returned to Earth.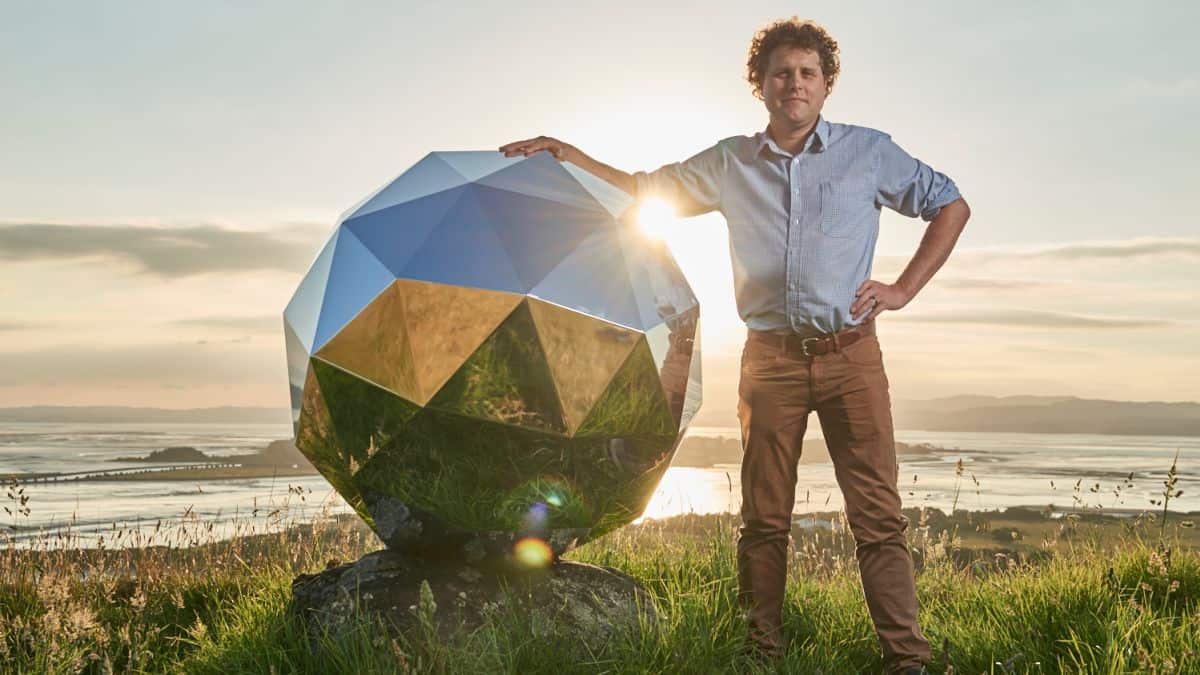 According to Rocket Lab, the Humanity Star was intended to decay after nine months as it was supposed to burn when it hit the Earth's atmosphere. It ended up resurfacing in March 2018, just two months after it was launched. The surface of this object was highly reflective and there were several reports of it being visible to the naked eye. It was most likely visible at dawn and at dusk to people on Earth. Most astronomers weren't fans of the Humanity Star because its reflective nature could have possibly interfered with astronomical observations.