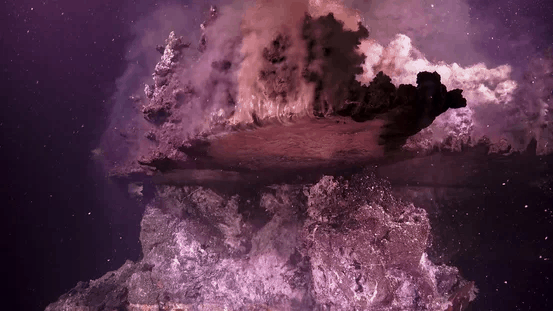 13. Construction of Minerals
As minerals are spewed into the cooler sea water, they start to precipitate and solidify. Over time, they come together to form solid structures underneath the ocean that many have never seen before. The same process creates chimneys that are discovered near the vents, but these minerals can also form huge solid pagodas that can be quite large.
Similar to the Great Barrier Reef in Australia, it is amazing to think that nature could build these structures all on its own is awe-inspiring. Sadly, the largest coral reef on the planet, which is located off the coast of Queensland, is dying.