Scientology is a religion that was founded by science fiction writer L. Ron Hubbard in the early 1950s. It is based on Hubbard's book "Dianetics," which he claimed could help individuals achieve greater spiritual awareness and remove mental barriers that were holding them back in life. According to the Church of Scientology, the religion seeks to help individuals understand their true spiritual nature and reach a state of spiritual enlightenment through a series of teachings and practices. However, Scientology has been the subject of controversy and criticism over the years, with some former members alleging that the organization engages in abusive and controlling behavior towards its members, among other issues.
The term "Scientology" is derived from the Latin word "scio," which means "knowing," and the Greek word "logos," which means "study of." According to L. Ron Hubbard, the name reflects the religion's focus on the study and exploration of spiritual and metaphysical knowledge. Hubbard believed that his teachings and practices were based on scientific principles and methods. He claimed that Scientology provided a means of exploring and understanding the spiritual and metaphysical aspects of human existence that were not accessible through traditional scientific methods. Hubbard argued that by applying scientific principles such as observation, experimentation, and analysis, individuals could achieve greater self-awareness and spiritual enlightenment.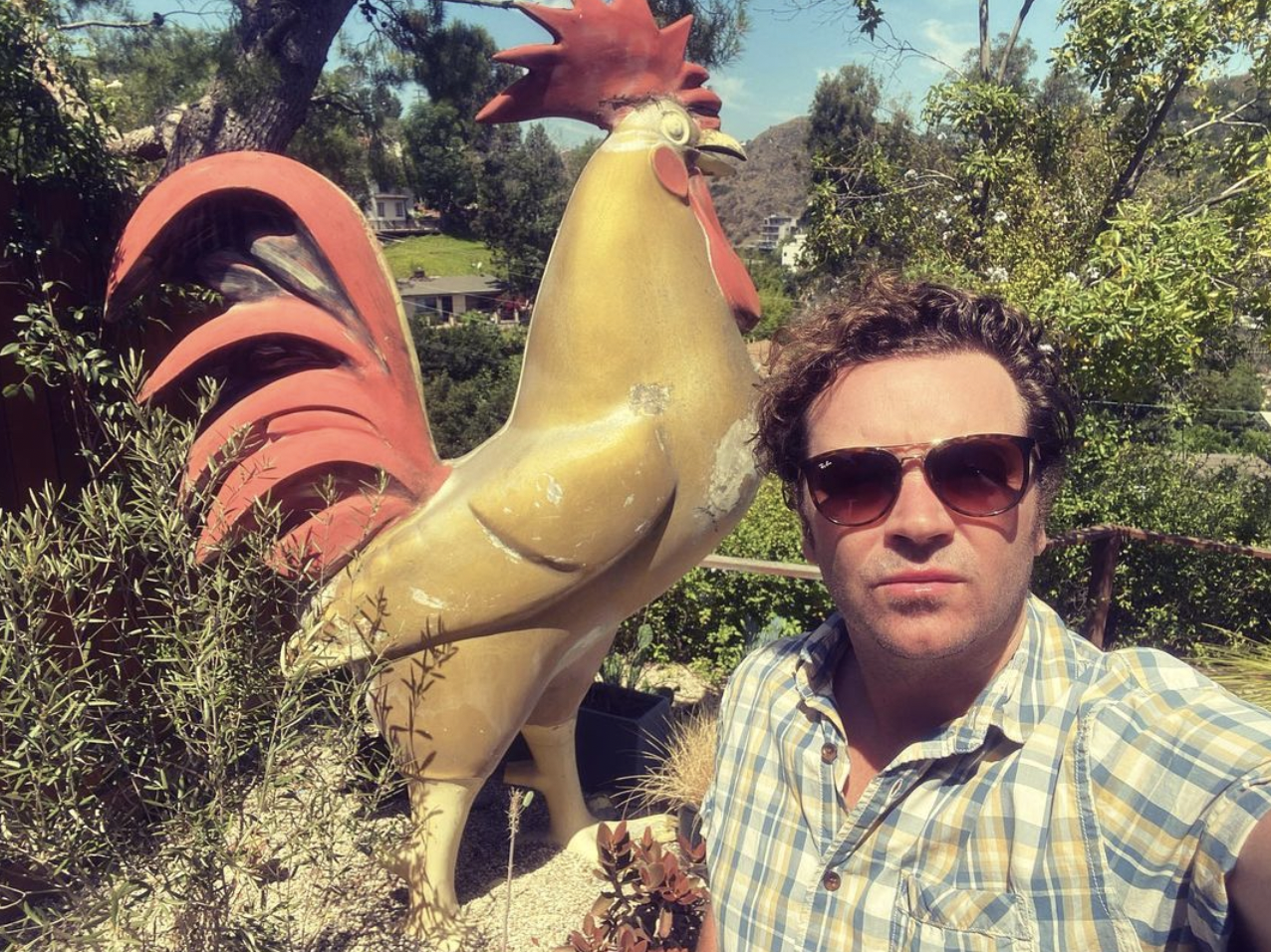 Thousands of people around the world practice and believe in Scientology. Celebrities are people too, which means they can believe in and practice it, but that doesn't mean the general public agrees with their beliefs. Many celebrities have tarnished their reputations by joining Scientology because of the religion's negative associations. They stand by their beliefs, even if a few of them keep their beliefs under the radar and don't speak openly about them, while other celebrities left the practice before their reputation suffered any longer.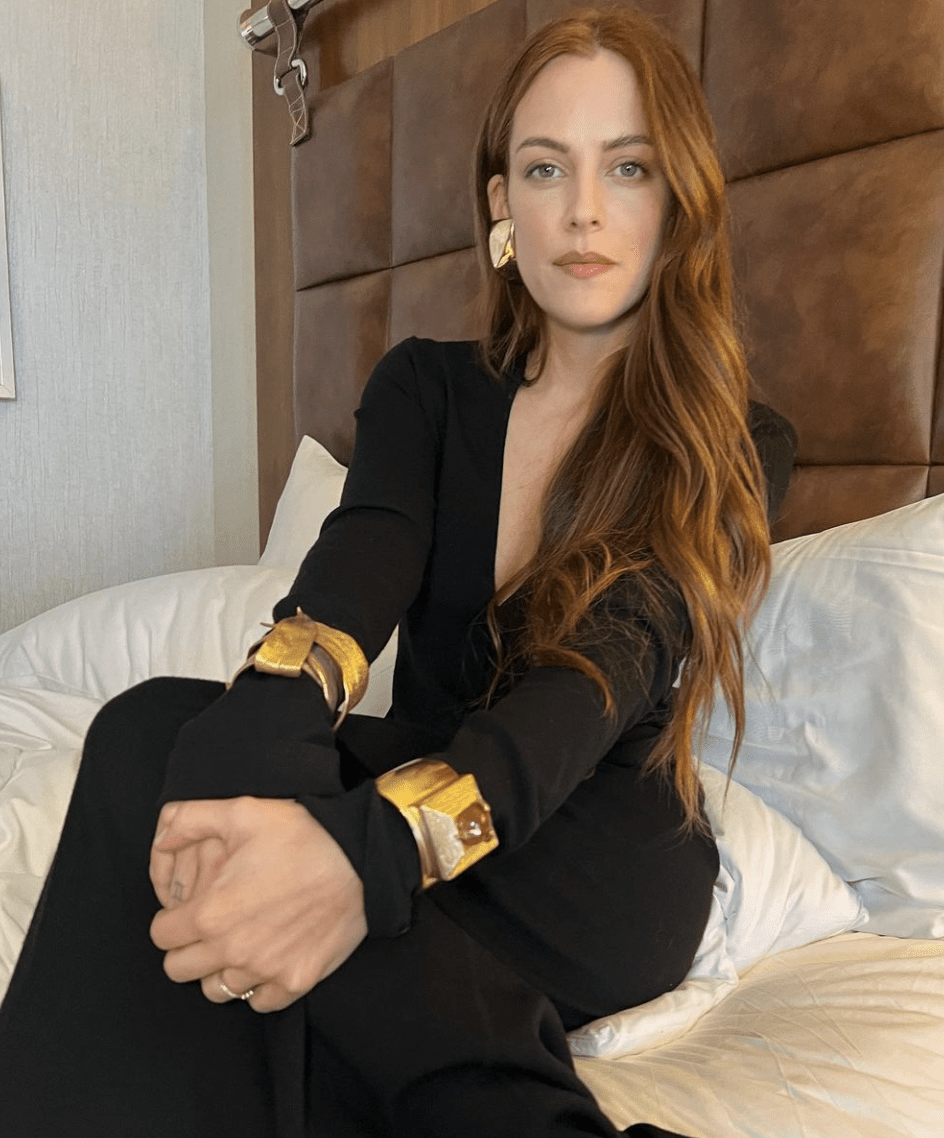 Riley Keough
Keough practiced Scientology since childhood. As Elvis Presley's granddaughter, she and many other members of the Presley family believe in Scientology. She didn't have a choice from birth, as she was born straight into the religion. But she spent the rest of her life fighting for the cause, even after her mother left. We can't pick our family, which is why Keough is a great example of someone whose reputation was not only tarnished by Scientology but by her differing beliefs from her mother as she grew older (Seventeen).