In the realm of technological innovation and cultural impact, video games have emerged as a remarkable force, shaping not only entertainment but also society itself. Video games have emerged as a powerful medium for storytelling, offering players immersive experiences that engage them directly in the narrative. Certain titles within this digital domain have showcased an uncanny ability to foresee future trends and developments. These games, often propelled by visionary creators, have paved the way for groundbreaking advancements and societal shifts. The influence of video games transcends mere entertainment, serving as a medium that not only reflects our evolving reality but also shapes it in profound and unforeseen ways.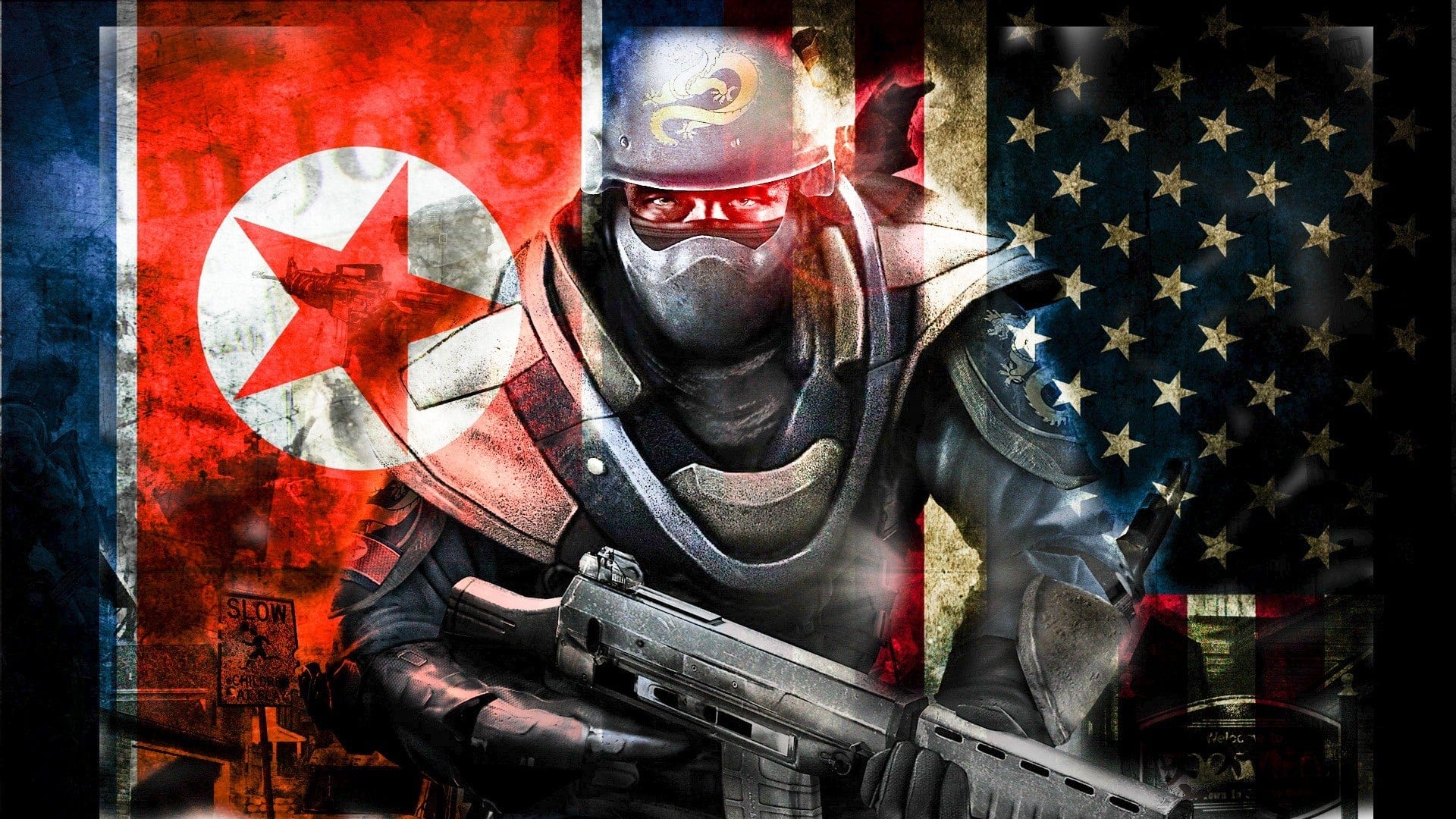 'Homefront' Anticipated the Ascendance of Kim Jong-un as North Korea's Leader
Released in 2011, the first-person shooter 'Homefront' envisioned a unified Korea as a potent superpower with escalating tensions, accurately predicting Kim Jong-il's passing and his son Kim Jong-un's rise to unify North and South Korea into the Greater Korean Republic. Despite its alternate reality, the game strikingly aligned with actual events, nearly foreseeing Kim Jong-Il's death date and North Korea's subsequent nuclear tests in 2013. Set in 2027, 'Homefront' also anticipated the United States' financial collapse and an Asian bird flu epidemic in 2022, prompting reflection on its disconcerting predictive elements.